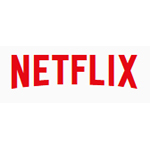 Netflix mobile data controls introduced today give end users the ability to adjust streaming video quality and limit the amount of mobile data consumed.
In its default setting, the new mobile data management tool limits cellular data consumption via Netflix to one gigabyte of data for about 3 hours of TV shows and movies, Netflix Director of Product Innovation Eddy Wu explains in an announcement.
Netflix Mobile Data Controls
Wu said Netflix conducted tests to ascertain settings that balance good video quality and lower data usage so as to help subscribers avoid exceeding their cellular data plan caps and incurring associated charges. The streaming rate for the new cellular data tool's default setting amounts to about 600 kbps. Subscribers with higher than basic data plan caps can adjust this setting to stream at higher bitrates.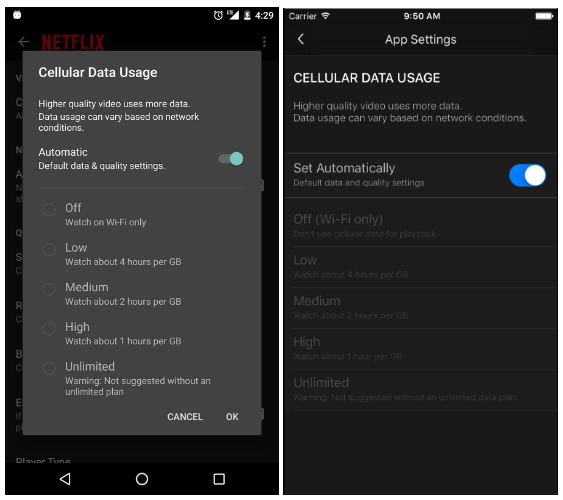 Netflix points out that the results may vary over time as the company is continually working on ways to improve picture quality and streaming efficiency. Actual data usage may also vary as a result of device capabilities and network conditions.
Furthermore, mobile carriers may have an effect on actual data usage even if subscribers select higher settings via the new Netflix app. Finally, the new tool's setting only affects mobile data usage when connected to cellular networks. Wi-Fi or tethered streaming isn't affected.