NCTC and its sister organization ACA-Connects kicked off the Independent Show today in Orlando, Florida. Many changes have taken place since the last live Independent Show and NCTC is outlining some major changes to keep pace.
The organization, historically known for its aggregate buying power of video programming on behalf of its 700+ members, has changed its name to the National Content and Technology Cooperative, noticeably removing the words cable and television from its former name, the National Cable Television Cooperative.
NCTC unveiled the new name and logo this morning and NCTC CEO Lou Borrelli says, "This reflects what we've been calling the big pivot."
Despite the change, it was interesting to hear Borrelli say "[p]rogramming is still at the core of what we do," at this morning's opening session. But clearly, the buying consortium sees the need to add way more value than just that, as NCTC members increasingly look beyond traditional video for more broadband-centric services, including streaming.
NCTC has already signaled some of these new intentions. The organization is actively pursuing a MVNO option for its membership and will actively pursue other technology through its Marketplace Platform.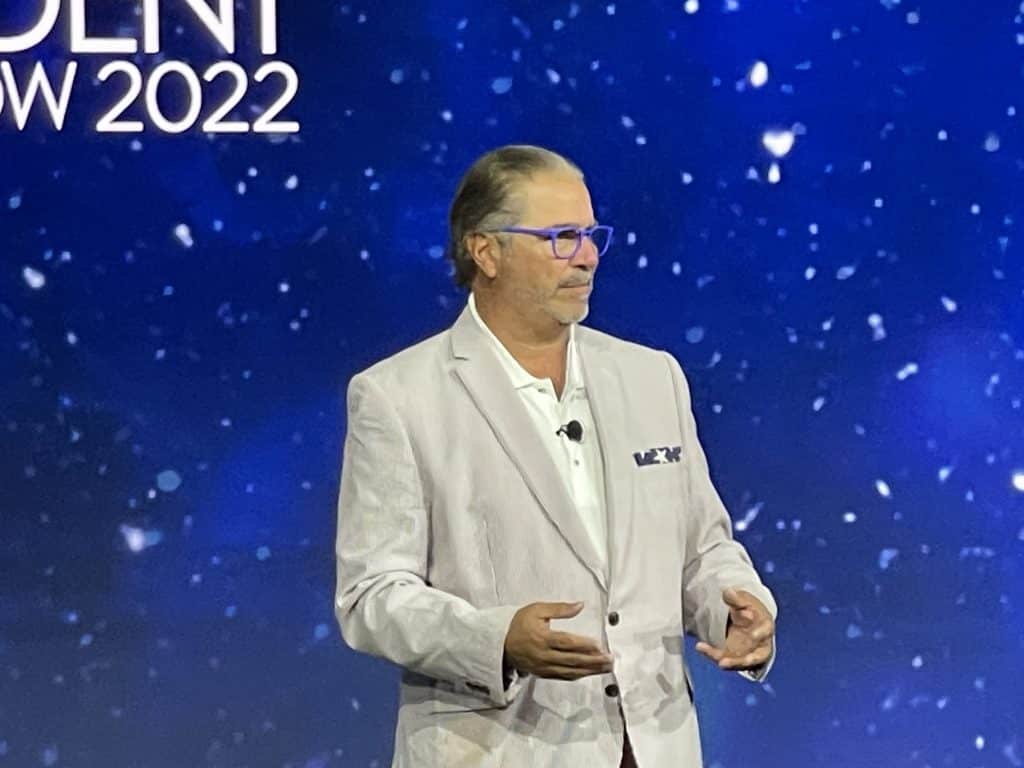 "We are now engaged in innovation, project management, and group purchasing," Borrelli said in his opening comments. "We are committed to providing you through our marketplace the best products at the best price, with preferred availability in these supply chain issues."
Connectivity services is one focus, with NCTC members reaching 34 million customers collectively, according to Borrelli. "Connectivity exchange I think is going to be huge," Borrelli said. "We have the ability now to respond as a group [to] national RFPs for connectivity."
Borrelli added that NCTC aims to be more active and engaged than in years past, where programming contracts and renewals allowed for a more passive relationship. "Our path going forward requires all of us to be more active and be more engaged. This is not a passive relationship anymore," he said. "If not, it puts our sustainable future at risk."