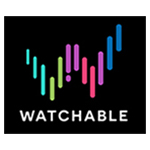 The battle for the eyeballs of millennials is on, as evidenced by the launch of Verizon's Go90 and Comcast's Watchable. Both conglomerates are investing heavily in new video products and platforms in the hope of capturing the prized millennial generation.
Verizon has invested hundreds of millions in acquisitions that give them the capability to offer Go90. The offering features an array of content, both short form video and traditional, delivered to mobile devices. Not to be outdone, Comcast just launched Watchable, with similar ambitions. Both are free, ad supported services, and are targeted at anyone, whether they are current customers of Verizon/Comcast or not. They both appear to be attempting stand-alone brand strategies, free from their corporate parent's brand.
Millennials' Video Preferences
These are both early attempts to stay engaged with younger generations, who have embraced digital distribution of content, well beyond the TV. Nielsen reports in their Q1 2015 Total Audience Report, that adults aged 18 to 34 spend just about the same amount of time using digital devices (18:40 hours) as they do watching TV (21:55 hours) per week. The digital time is growing and the TV time is declining. Therefore, if you want to engage millennials, you have to be present on digital devices.
Go90 and Watchable embrace the app culture. These are more apps than video services – a trend that we will continue to see. They feature content from non-traditional video sources including BuzzFeed, GoPro, and Vice.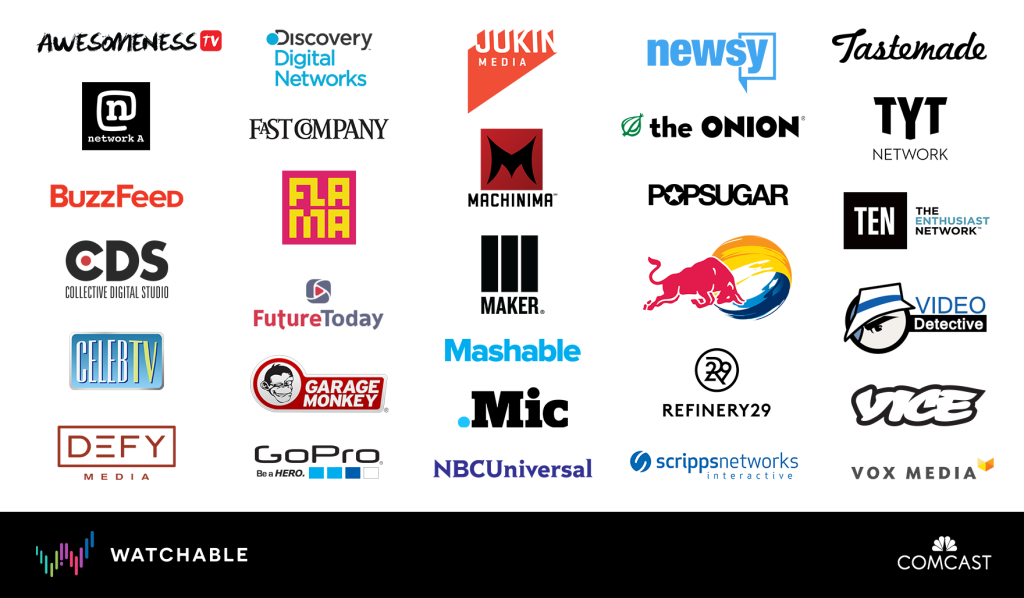 "We want to continue to connect creators of compelling content with viewers who want to be entertained, and have been experimenting with new partnerships to deliver more high-quality videos from the web, especially to the television," says Sam Schwartz, Chief Business Development Officer, Comcast Cable in a blog post about Watchable. "Today we're launching the beta version of Watchable, a new, cross-platform video service that curates a selection of the best content from popular online video networks and shows in an easy-to-use experience."
One key difference between Watchable and Go90, at least for now, is Watchable can be viewed on the TV through Comcast's X1 platform. Verizon has discussed a traditional TV version of Go90, but focuses on mobile devices for now.
Verizon and Comcast are not alone in trying to figure out this evolution of video consumption. It's way too early to guess if either of these services will hit the mark. There is much experimentation going on, and Go90 and Watchable are but a couple of services/platforms that will test the waters.