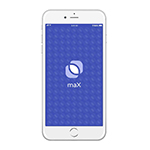 Mobile operators will be the sales channel for Metaswitch MaX, a software-based product suite launched this week that brings business phone features to mobile phones.
End users for the offering will include smaller businesses, along with "gigabit economy" workers, entrepreneurs and freelancers, explained Metaswitch Senior Director of Solutions Marketing Chris Carabello, in an interview.
"This segment has cut the cord or would like to and to run business from mobile," said Carabello.
Metaswitch MaX
The Metaswitch MaX suite includes three products:
MaX Business, which enables a group of employees with disparate mobile devices to interface with customers through a common business number and to instantly collaborate internally
MaX Family allows families to create a "familiar" fixed line experience across mobile devices
MaX Prosumer provides a multi-persona solution across one or more devices, targeting individuals who juggle multiple phones or SIM cards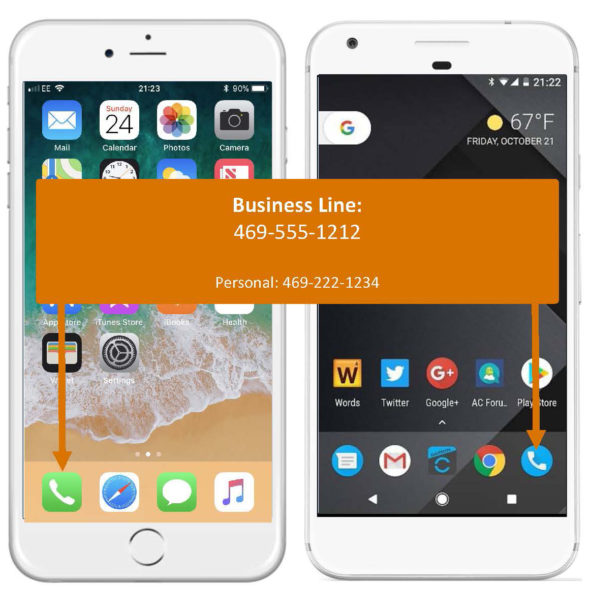 Depending which product they choose, users may or may not need to download an app for their phones, Carabello said. The operator offering the service does not need to use any other Metaswitch offerings, he added.
The Metaswitch MaX offerings can work with phones serviced by different mobile operators, he said, but added that some operators may want to use it as a means of attracting customers to their service. Individual operators will determine their own pricing, and some might consider offering it at no charge as part of a service bundle. Carabello noted, though, that prior to launching the offering, Metaswitch conducted market research, which included questions about willingness to pay.
"Only seven percent said they expected this to be a freemium type offer," commented Carabello. "We expect the operator can and will monetize [Metaswitch MaX. Consumers] will come out better than buying a unified-communications-as-a-service type of product."
Metaswitch doesn't have direct competition for Metaswitch MaX, according to Carabello. Its closest competition includes unified communications and collaboration offerings, he said, but added that those offerings do not have the same focus on the phone number that the MaX product suite has.
Perhaps the most similar offering to Metaswitch MaX is T-Mobile's DIGITS service, which lets consumers have multiple phone numbers across one or more mobile devices. That offering can be used with devices from other mobile operators but the customer has to have a T-Mobile account.
Metaswitch MaX is currently in trials with multiple mobile operators, according to the press release announcing the offering.