Public private broadband partnerships (PPPs) are in full swing, thanks to the unprecedented funding that has been made available for broadband deployments. The latest example comes from Polk County, Texas, where the county has partnered with two small rural telcos – Eastex Telephone Cooperative and LivCom — on broadband builds.
"We serve half of Polk County already," said Rusty Dorman, general manager for Eastex Telephone Cooperative, in a phone interview with Telecompetitor. Eastex will be making fiber broadband available to 1300 locations in the other half of the county that previously could not get high-speed broadband.
Eastex will be covering 60% of the cost of the $10 million project and the county will cover the other 40% using funding that it received through the Coronavirus State and Local Fiscal Recovery Fund created in the American Rescue Plan Act (ARPA). That program allocated money to every city and county in the U.S. that could be used for a range of initiatives, including broadband.
Polk County also awarded funding to Livingston Communications (LivCom), another local telco, to deploy almost 15 miles of fiber along State Highway 59, Highway 146 and Highway 190 through high-traffic and developing areas. LivCom and the county will share the approximately $750,000 cost on a 50/50 basis, said Lynn Hall, chief marketing officer for LivCom's parent company Highline, in an email to Telecompetitor in response to questions from us.
Broadband PPPs
The idea behind PPPs is to make high-speed broadband deployments feasible in unserved areas where commercial operators would not otherwise be able to earn a sufficient return on investment. Dorman estimates that the area included in the Eastex/Polk County PPP has only about seven homes per square mile, making deployment especially costly on a per-home basis.
Broadband PPPs have existed for at least a decade. Some communities were so determined to get high-speed broadband that they were willing to cover some of the deployment costs. In some cases, the commercial partner owned the network but agreed to share revenue with the community or made some other arrangement aimed at recouping the community's contribution to the network.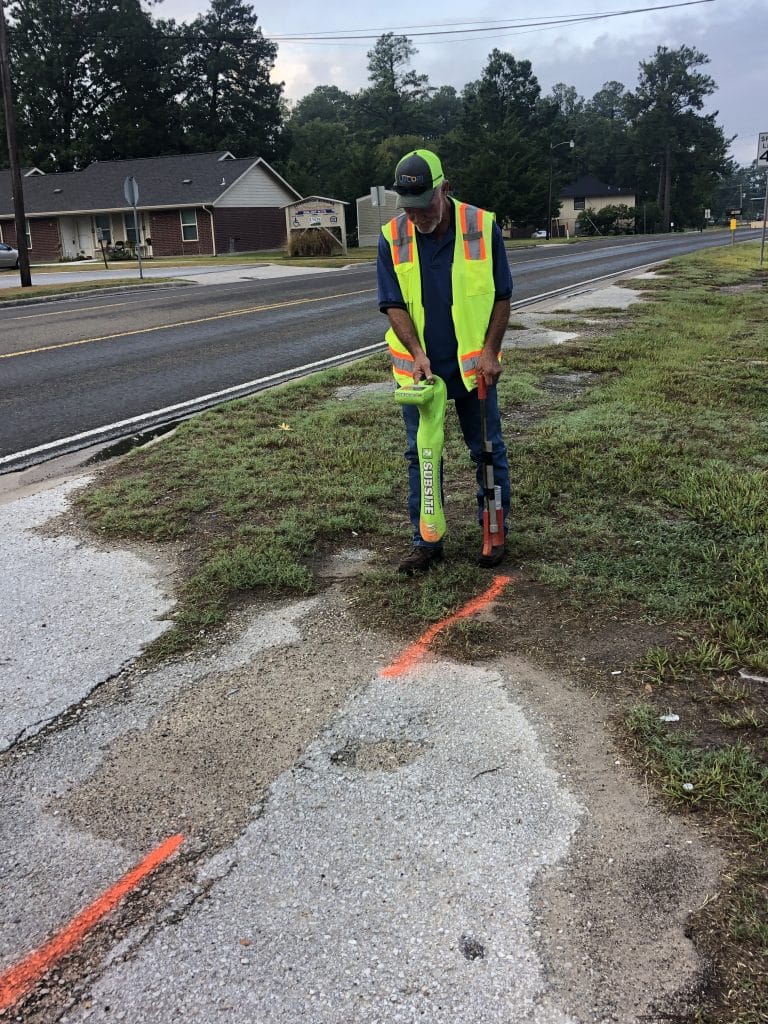 ARPA funding changed all that because communities typically don't expect to recoup their portion of network construction costs when they don't have to issue bonds or raise taxes to cover those costs.
Polk County went through an RFP process in awarding funding to Eastex and Livcom. At least one other company responded to the RFP but according to Dorman, "we understand they didn't meet the RFP requirements."
Polk County is just one of 11 Texas counties that Eastex serves. Dorman said the company has "had some dialogue" with some of the other counties and he is hopeful that "some other counties will see what Polk did and reach out."