Industry Insight Series
Video without doubt can be compared to an elephant in a small room; it gets your attention! There is plenty of demand for this source of entertainment and there are more places than ever to get video. While we have a new customer just adding video for the first time in their 100+ year history due to their competitive environment, others struggle with the decision to add or continue to offer video.
Instead of getting to the heart of the matter, or having open communications with staff and customers, many are saying that they would rather just open the door and watch the video elephant leave the building, but is this the right decision?
The Data Suggests Otherwise
According to the 7th annual rural video study, 78% of those who have a video service with their local provider are also using that provider's internet service. This data is telling and shows potential churn vulnerability for companies who exit video and are left with only a broadband offering.
Companies that are expanding with a stand-alone broadband product into new territories will surely be challenged by competitors who offer video and broadband bundles.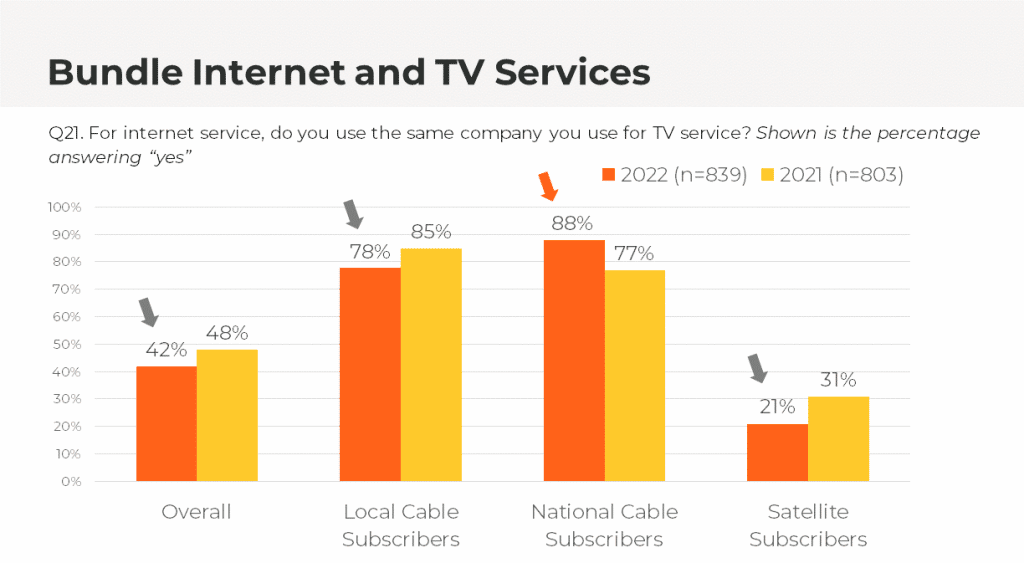 What Video Operators are Saying
I have interviewed video operators over the last several years who have converted to the Innovative Systems MG-TV video solution asking them why they have made a continued investment while so many are talking about exiting video. Here are some of those responses:
"Chances of keeping customers who want bundled services would be greatly diminished. The risk is just too high, and would create vulnerability to low-orbit Starlink, competitors with bundles, and wireless providers."

Matt Knegendorf, Baldwin LightStream, WI
"For Pierce it is all about being more than just a broadband pipe, we are committed to deliver services like video, that our consumers desire from a local provider."

Jeff Kesting, Pierce Telecom, NE
"Having a regional cable provider as competition has forced us to step up our video game and the MGTV solution is a measurable upgrade for our customers."

Dave Severin, RCTA, IA
Even though you have the choice of tossing the video elephant out of the room, customers will continue to consume it. The question is still, without the video/broadband bundle, will they pick up their wallets and move to another provider?
For a summary of the report and access to the full report please follow this link.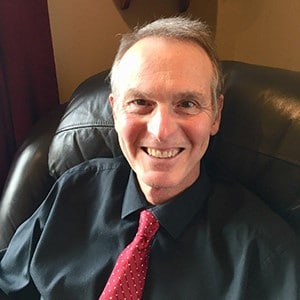 Scott Meyer, Director of Marketing
Innovative Systems
Scott has been involved in marketing for over 35 years, for the past 16 years as Marketing Director for Innovative Systems, where he has been helping service providers promote and sell Innovative Systems solutions to their end users.
This series features insight into important broadband industry issues from industry leaders.