Sponsored Content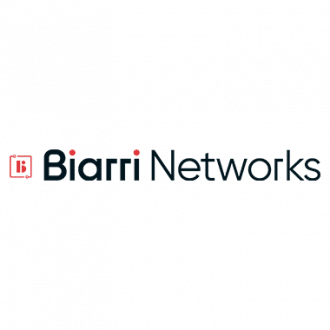 About Biarri Networks
Biarri Networks develops end-to-end tech solutions that accelerate the design and deployment of fiber, broadband, and 5G networks. We simplify and accelerate the work of upgrading and building telecommunications networks across the globe. Our team aims to break down the complex problems of large-scale telecom network construction, beginning with data gathering and design and ending with final deployment. We are working to Accelerate Digital Equality, Connect Communities, and Empower People.
Biarri Networks understands that bringing connectivity to communities is essential. In order to do that, there needs to be constant innovation with an influx of revolutionary ideas that break the boundaries of the norm. To uphold their purpose, Biarri Networks has solved that problem by constructing a combination of unique features that allows complete collaboration and synergy within a network design.
Experience the Exclusivity of FOND Collaboration
Biarri Networks has officially launched FOND Collaboration, which completely transforms the review and distribution process within a GIS Platform. Built for GIS Analysts, Project Managers, and Engineering Teams, FOND Collaboration is a Geospatial Project Management Platform, which can be applied towards any geospatial project. It forms the basis of the Biarri Networks SaaS offering, and can be considered the entry point into Biarri Networks product offering as a low-cost, high-distribution product.
What Makes FOND Collaboration Different?
Communication – Centralizing Review / Feedback communications around the actual design data.
Data Access – GIS data can be loaded directly into the platform, in an "easy-to-use" interface to ensure the correct data makes it into the project. Projects can be distributed to everyone who is required, with access restrictions that allow users to choose how others can see and interact with the design.
Multiple Organizations – Cloud-based data & communication allows for distributed, multi-functional & multi-organization teams to interact and communicate in a single location.
Biarri Networks is constantly solving problems. No longer will there be the challenge around inefficient GIS processes that are difficult to understand, or which can be reliant on so many systems to complete this process. With Collaboration, Biarri Networks has centralized all streams of communication into a single GIS Platform made for designing fiber networks that anyone can easily use and access.
The GIS tool you've been waiting for is exclusively available to you now. Become a part of the select group that gets to experience these unique features first by signing up for FOND Collaboration.