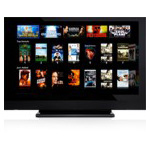 Broadband TV is on the rise and a growing number of vendors are now taking notice. South Dakota based software developer Innovative Systems (IS) is the latest example, with the launch of their Streaming TV platform. Broadband TV is broadband Internet delivered TV channels that can be viewed on an IP set-top-box (STB), like a Roku device.
A common application for this emerging product is the delivery of local broadcast channels and locally produced content to a Roku device, pairing that content with OTT content from the likes of Netflix and other OTT channels. It creates a lower cost video product that carriers can offer across their existing broadband network. A number of service providers have launched this application.
IS is enabling Streaming TV through their widely deployed APMAX platform. "This new Streaming TV service was designed to help our communications service providers better reach customers that might be outside of their traditional subscription video footprint with a basic low cost and low bandwidth lineup," said Ryan Tupper, Voice and Video Products Director at Innovative Systems in a press release. "This also creates opportunities to upsell to higher speed data packages."
The IS Streaming TV platform will enable Roku devices only and includes an on-screen program guide accessed through a Roku channel. Subscribers will be able to pause live programming and will have fast forward and rewind functionality.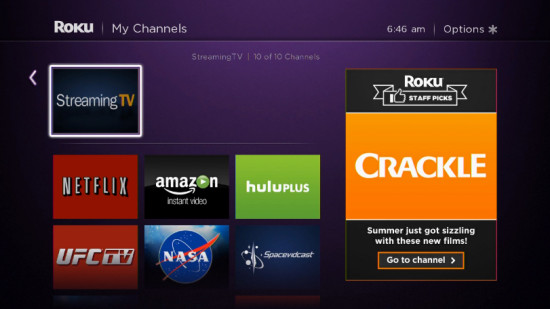 In addition to Roku and other retail driven IP STBs, broadband TV can be offered through traditional STBs like Amino and Entone platforms (among others). A number of other companies have entered the broadband TV arena including NeoNova, EZ Video and Skitter.
Broadband TV providers still need to obtain retransmission consent for local channels, as well as encode that content. The current focus for broadband TV is local broadcast channels, but other content options are in the works that will allow these carriers to potentially expand their broadband TV channel line-up.
(Editor's Note – the Broadband TV application will be covered closely at the upcoming BroadbandVision show, including representation from many of these companies)