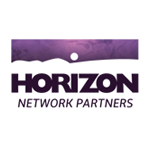 Ohio-based regional fiber network provider Horizon Network Partners has acquired a fiber network in downtown Indianapolis only a few weeks after launching a fiber network in Columbus, Ohio. The identify of the seller in the Horizon fiber network deal was not revealed.
Horizon said the latest announcement brings 1,000 additional fiber miles to Horizon's already expansive network. Horizon will now be positioned to serve over 100 near-network business customers in the downtown Indianapolis metropolitan area.
The Indianapolis fiber adds to Horizon Network Partner's plan to become a major fiber network operator in the Midwest. At the beginning of the month, the company launched its Columbus metro fiber-optic network, which ties into Horizon's existing 4,500 route miles of fiber serving over 40 counties throughout Ohio and in surrounding states.
The company is building a high-count fiber backbone throughout the greater Columbus area.  Metro fiber rings have been deployed to offer coverage in downtown Columbus, Grove City, Upper Arlington, Dublin and portions of other communities, with more areas coming online soon.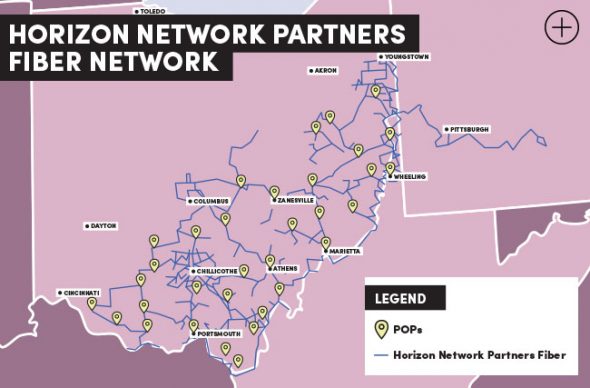 When Novacap TMT acquired Horizon last summer, it said it planned to expand the company's presence in central Ohio and throughout the region.
The Indianapolis fiber network ties into Horizon's current Indiana facilities to lay the groundwork for further growth in the region.  Nearly 20 multi-tenant buildings and data centers will have immediate access to Horizon's broadband network using existing conduit connections.
"We are excited to be expanding our territory and look forward to introducing our extremely reliable fiber services to Indianapolis," says Bill McKell, Horizon CEO, in a prepared statement. "This opportunity is the perfect next step and a great location for Horizon's continued growth as the region's premier broadband partner."
The acquisition is anticipated to close in 30 days subject to normal closing conditions.