The broadband industry is firmly in the gigabit era, with most wireline service providers offering gigabit service tiers. Google Fiber certainly played a role in this gigabit era, having raised the visibility of gigabit service over a decade ago with its first service announcement.
While other smaller service providers had beaten Google Fiber to market with gigabit service, Google's entrance into the ISP scene pushed the idea of gigabit service into the mainstream. Other service providers' gigabit strategy got pushed into high gear as a result.
Google Fiber now looks to be pushing the envelope yet again with gigabit service, with the company's CEO outlining a new multi-gig strategy.
"Google Fiber's differentiating factor has long been our vision that the internet should be measured in gigs, not megs," said Google Fiber CEO Dinni Jain in a blog post. "We've always believed that the internet would depend on faster and faster speeds, and symmetrically fast speeds at that."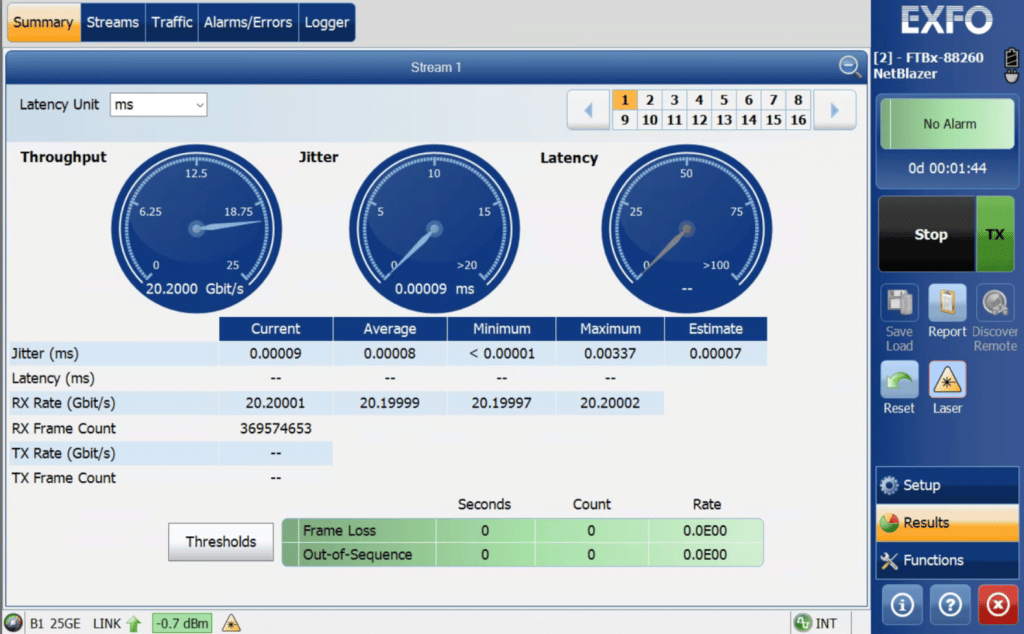 Jain outlined the company's plan to build "[f]iber-to-the-home networks for the next generation of internet users." He illustrated a current test that is delivering service of 20 Gbps speed to a home in Kansas City.
Google Fiber has already launched a multi-gig service, but it looks like the company is once again trying to push the fastest gigabit speeds as a broadband industry "trophy" of sorts.
Jain says the company will outline this new multi-gig strategy in the coming weeks which he says will "[e]nable our ultimate vision of the future of speed, from network infrastructure to content delivery to how to maximize speed inside your home."
Jain says that fiber broadband is becoming less and less of a differentiator, given the growing number of fiber operators today. Some markets will have two or more fiber competitors, meaning that to differentiate, providers are going to need symmetrical multi-gig service with an accompanying stellar customer experience, he notes.
This is the path Google Fiber is on, according to Jain. Google Fiber has stepped up its activity of late, after going through some relatively quiet years as it focused on building out its markets.
The company recently announced some expansion plans that include moves in 5 states.