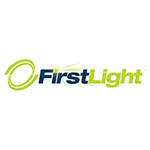 Regional fiber operator FirstLight will grow their northeastern U.S. fiber footprint through an announced Maine Fiber acquisition. Terms of the transaction were not disclosed.
Maine Fiber Company operates a 1,300 route-mile open access dark fiber middle mile network throughout the state of Maine. The network was formed with $25.4 million in funding from the American Recovery and Reinvestment Act of 2009. Additional private investment of $7.4 million completed the network.
Customers include national and international telecommunications carriers, local service providers, wireless providers and ISPs, as well as business and enterprise customers. Some network capacity is reserved for the University of Maine System and the State of Maine.
"We are excited about the possibilities this transaction creates for our customers, employees and key stakeholders. Over the past ten years, we have built a 1,300-route mile, middle mile dark fiber network in areas throughout the State of Maine that were historically underserved," said Dwight Allison III, CEO of MFC, in a press release.  "Now as part of FirstLight, a larger network of dark fiber is available to help us realize our mission of providing our customers access to a quality broadband network."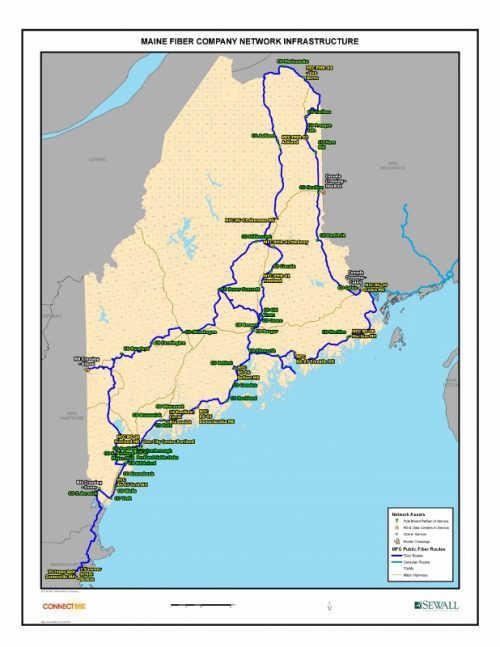 FirstLight has been assembling fiber network assets throughout the Northeast for several years, including a recent investment in Maine. The Maine Fiber acquisition will add assets to its 15K route mile fiber network, which currently connects 8K locations across the Northeast.
FirstLight was acquired by European-based Antin Infrastructure Partners from Oak Hill Capital Partners in 2018. Under Oak Hill ownership, the company was aggressive on the acquisition front, acquiring several smaller networks, including Sovernet Communications.
"Acquiring MFC is very exciting for FirstLight," stated Kurt Van Wagenen, President and CEO of FirstLight Fiber. "We expect the integration process will be swift and seamless to our customers and stakeholders."
MVP Capital Advisors, member of FINRA/SIPC, represented MFC as exclusive financial advisor in the transaction.