The day after attending a Metro Ethernet Forum event that touted new opportunities for carriers in Carrier Ethernet, I ran across a real world example from FairPoint Communications. The company completed a big network modernization project based on Carrier Ethernet at New Hampshire's Mount Washington Observatory.
The observatory, which aims to advance understanding of earth's weather and climate, is located on New England's highest peak. The organization wanted to use a single carrier to support voice, Internet and videoconferencing. Previously Mount Washington Observatory used several different suppliers and relied heavily on microwave links, which were negatively impacted during inclement weather.
FairPoint's solution was to provide the customer with a 10 Mbps Ethernet LAN (E-LAN) service, 10 Mbps Ethernet dedicated Internet access and high-capacity Ethernet data circuits, as well as voice services. To support these services, the company had to bring new cabling to the summit – a project that took eight months and was completed just before severe winter weather set in.
The system now supports a distance learning program that enables schools, museums and libraries worldwide to view live images from cameras located at the observatory.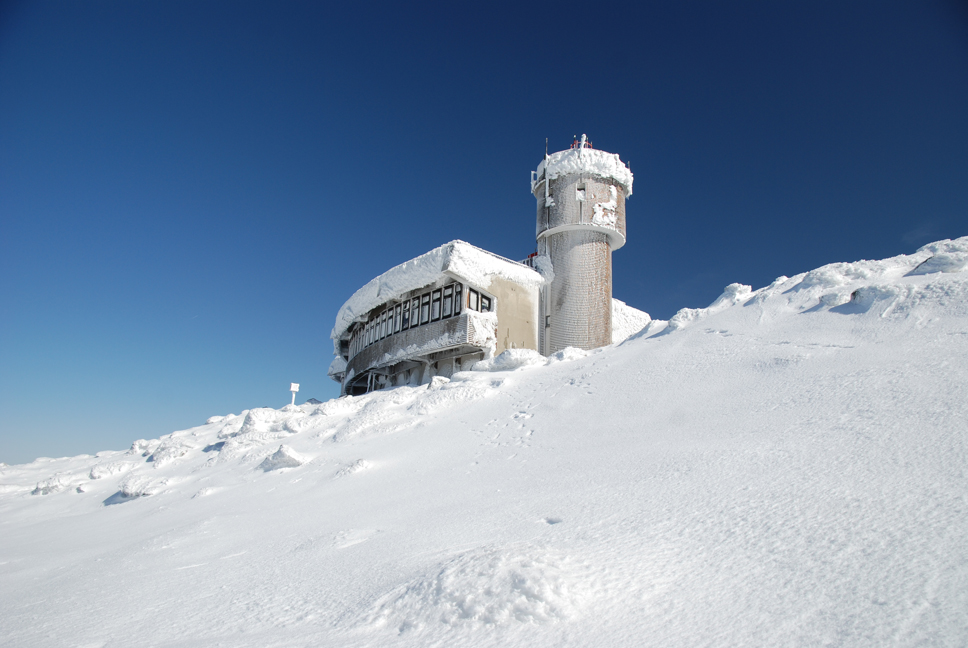 In an announcement about the project, Mount Washington Observatory CFO Gary Plant said, "Our telecom system is incredibly intricate but FairPoint's team took the time to carefully map out the entire infrastructure. FairPoint worked to really understand our specific needs and how the technology could be improved to handle those needs."
The solution also was cost-effective, Plant said.
Once simply a best-effort option, Ethernet has been substantially transformed as it has moved into the carrier realm. Videoconferencing, for example, requires connections to meet strict parameters for jitter and delay – and by supporting a wide range of service classes, Carrier Ethernet is up to that challenge.
FairPoint has spent more than $200 million building out its core and Ethernet network and now has an MPLS core network throughout its northern New England service territory. Several months ago the company was one of the first carriers to announce services based on the Carrier Ethernet 2.0 standard, which recommends specific parameters for specific service types.
FairPoint's Ethernet investment was driven, in part, by demand from wireless network operators wanting high-speed connectivity to cellsites to support burgeoning mobile data services – an opportunity the company has pursued aggressively. But as the Mount Washington Observatory announcement illustrates, that investment also offers excellent opportunities in providing advanced services for business customers.