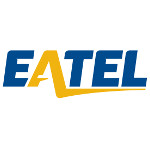 Louisiana-based EATEL is the latest small telco to begin offering gigabit service. Today service is available to about one third of the company's footprint but "very soon we will have it across the entire network," said Toby Dubois, EATEL executive president of product management and development, in an interview.
EATEL previously deployed FTTH throughout its service territory. As other small rural telcos with FTTH have seen, this makes for a relatively simple upgrade to support gigabit service.
One important requirement was to upgrade the company's connection to the Internet and to data centers from which it delivers content for various content providers, explained Harris Miller, EATEL vice president of product development. EATEL has reached peering agreements with content providers and distribution networks to cache content in nearby data centers – a move that can enhance the video viewing experience for customers.
To upgrade customers that have had FTTH for several years, EATEL has to install new customer premises equipment (CPE) to support gigabit service, Miller noted. "Customers installed more recently already have gigabit-capable CPE," noted Miller.
EATEL Gigabit Pricing
EATEL will charge $119.95 monthly for symmetrical gigabit service – a bit more than the $99.95 the company charges for service offering 150 Mbps downstream and 50 Mbps upstream. Previously that was the highest speed available to customers.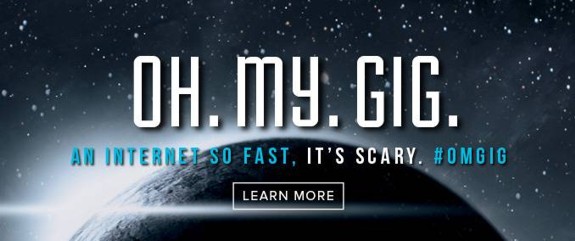 Unlike some gigabit providers, EATEL is not offering additional service levels between 100 Mbps or 150 Mbps and 1 Gbps. The company also did not change pricing for lower-speed tiers when it introduced gigabit service.
Prior to announcing service EATEL tested its gigabit service with trial customers for several weeks. After that trial was successful, the company made the decision to formally announce service this week.