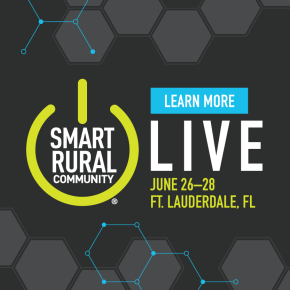 June 26 – 28 | Ft. Lauderdale, FL
NTCA Smart Rural Community Live from June 26-28 in Ft. Lauderdale is a showcase of the broadband-enabled applications rural communities can leverage to foster economic development, education, health care, agriculture and other vital services.
Register Today
April 19 – 20, 2023 | Arlington, VA
TIA—the trusted industry association for the connected world—is hosting the inaugural BEAD Success Summit in Arlington, Virginia, April 19 and 20, 2023. TIA has been working with an Advisory Council of State BB offices to create an agenda focusing on the BEAD program requirements most important to the States. The Summit will bring together state broadband offices, federal leaders, ISP's and suppliers for sessions and networking.
Register Today