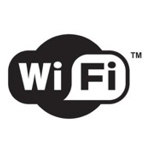 Ericsson unveiled what's billed as ¨the nation's first high-tech mobile WiFi unit¨ at the Internet & Television Expo 2016 in Boston May 16. Comcast is Ericsson's first customer and intends to employ the WiFi on Wheels unit to support events, remote locations and disaster recovery sites, according to a news release.
Ericsson's WiFi on Wheels is a housed in a Ford Transit 350 cargo van equipped with six WiFi access points. That's enough to serve an estimated 2,500 people. Comcast worked with Ericsson to customize the design so that the cable MSO can provide wireless Internet access for community activities, sporting events and for emergency response initiatives, the companies elaborate.
WiFi on Wheels
Multiple network access connections, non-line-of-sight (NLOS) microwave backhaul, on-board back-up and modular deployment options are among the industry first's built into the mobile WiFi unit, Ericsson said.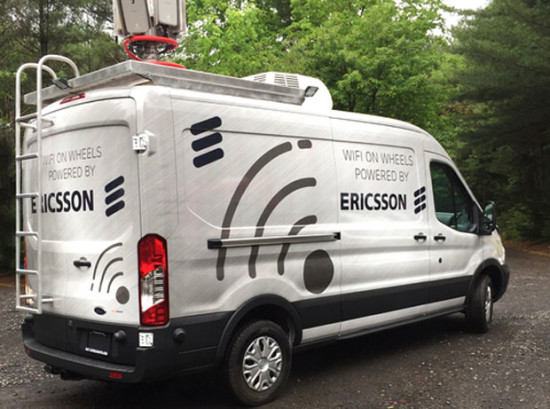 Comcast manages the world's largest WiFi network and ¨we continue to look for innovative ways to provide consumers with access to XFINITY WiFi in even more places,¨ Comcast SVP and GM Eric Schaefer was quoted as saying.
Mobile WiFi access should prove particularly valuable when used to support emergency and disaster management and recovery activities. Ericsson's WiFi on Wheels can be rolled out quickly to provide WiFi connectivity anywhere roads are accessible. The mobile unit provides WiFi coverage at a radius of up to 500 feet.