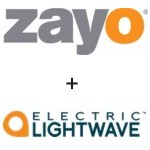 Another day, another fiber network consolidation example, with news today that Zayo intends to acquire Electric Lightwave (formerly Integra) for $1.42 billion. The transaction highlights accelerating M&A activity in the regional fiber and enterprise markets, with several significant transactions announced recently, among many smaller deals.
With Electric Lightwave, Zayo gains a facilities based regional fiber network provider with a presence in key west coast markets including San Francisco, Portland, Seattle, and Sacramento, among others. Electric Lightwave operates an 8,100 route mile long haul fiber network and operates as a CLEC targeting SMB/enterpise and wholesale markets in their west coast markets.
"Electric Lightwave provides us another unique and dense regional fiber network that advances our position as the only national independent infrastructure provider remaining in the U.S.," said Dan Caruso, Zayo chairman and CEO in a press release announcing the deal. "Electric Lightwave has both strong metro fiber assets in key West Coast markets and capacity and routes that will augment Zayo's intercity footprint."
Electric Lightwave Transition
Electric Lightwave has been transitioning its business away from its core CLEC roots (Integra) into more of a regional fiber network, a strategy attractive to Zayo. On a conference call announcing the deal, Zayo highlighted their experience in integrating acquired companies into the Zayo fold.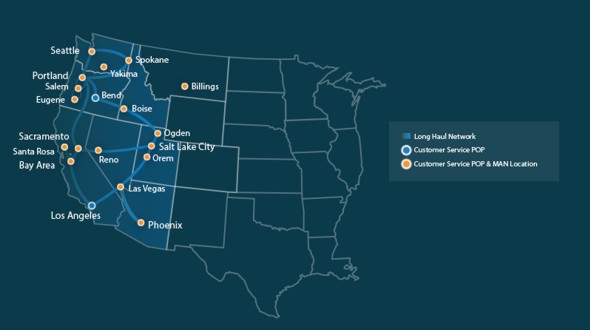 Electric Lightwave has 8,100 route miles of long haul fiber and 4,000 miles of dense metro fiber in Portland, Seattle, Sacramento, San Francisco, San Jose, Salt Lake City, Spokane and Boise, with on-net connectivity to more than 3,100 enterprise buildings and 100 data centers.
About 40% of Electric Lightwave's revenue comes from their fiber infrastructure business, which aligns well with Zayo's fiber network business. The remaining revenue comes from CLEC operations (and even some ILEC properties), with a focus on the SMB segment, which will be integrated into existing Zayo business units as well.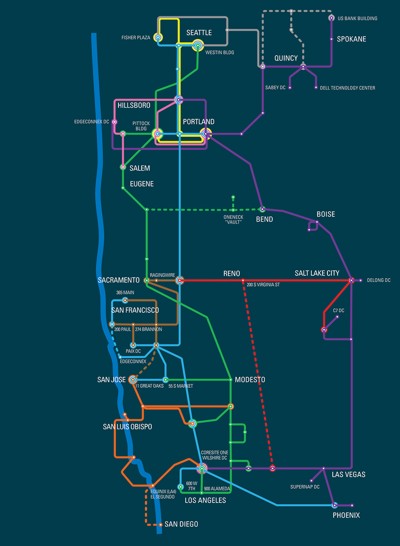 Those legacy Electric Lightwave CLEC operations aren't growing, Zayo acknowledged, but are still a cash flowing business and will be absorbed into Zayo operations. The crown jewel of the deal is the fiber network assets. The deal is expected to close by the end of the first quarter in 2017, subject to customary regulatory approvals and closing conditions.
Fiber Network Consolidation
Zayo has been on an acquisition spree, fueling its strategy of building a nationwide independent fiber network infrastructure footprint. This deal joins other similar high profile enterprise and fiber network consolidation deals including CenturyLink/ Level 3  and Windstream/ Earthlink. Zayo may very well be positioning itself to be acquired at some point.
There have been a number of smaller regional fiber network deals of late as well. Expect the trend to continue.