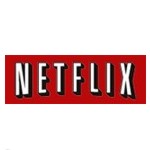 DISH will expand their UltraHD 4K content availability with news that they will add Netflix 4K content to their Hopper 3 DVR platform. The Netflix UltraHD 4K content joins existing Netflix content integration into DISH's program guide and search results.
Netflix plans to have close to 600 hours of UltraHD 4K content availability by the end of this year, according to a press release announcing the content additions.
"As the cost of 4K TVs continues to decrease, consumer adoption of and interest in Ultra HD technology becomes more widespread," said Vivek Khemka, DISH executive vice president and CTO in the press release. "We're making every effort to provide our Hopper 3 customers with additional access to 4K programming as it's made available."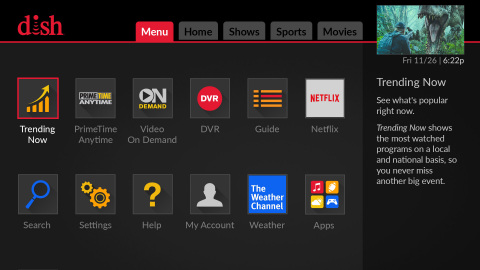 DISH already features a Netflix channel and subscribers can access Netflix content through the program guide, or through search results. They can also access Netflix through an app on the Home screen of their Hopper 3 user interface. UltraHD 4K content will be designated through a 4K or UHD icon.
Netflix recommends at least a 25 Mbps home Internet connection to view 4K content. Viewing of 4K content also requires a 4K compatible TV and a $11.99 monthly subscription applies for Netflix.
Market research firm IHS recently predicted 4K TV penetration will reach one-third of U.S. households by 2019. DirecTV is launching 4K content as well.