Dakota Carrier Network, owned by 15 local telcos, has announced its fourth data center expansion project in just over a decade. The company said last week that it would build a 14,000-square foot Tier III data center in Fargo, N.D. that will be connected to the company's existing data center in that market.
Most of DCN's data center business today comes from its local region, but moving forward, DCN hopes the Fargo data center and another facility in Bismarck, N.D. will support customers from outside the region as well, said DCN Chief Executive Seth Arndorfer in an interview with Telecompetitor.
"One of our primary initiatives in 2018 is to expand marketing efforts nationally," Arndorfer said. "North Dakotans are humble by nature but we really think we have something here that others throughout the U.S. are going to appreciate."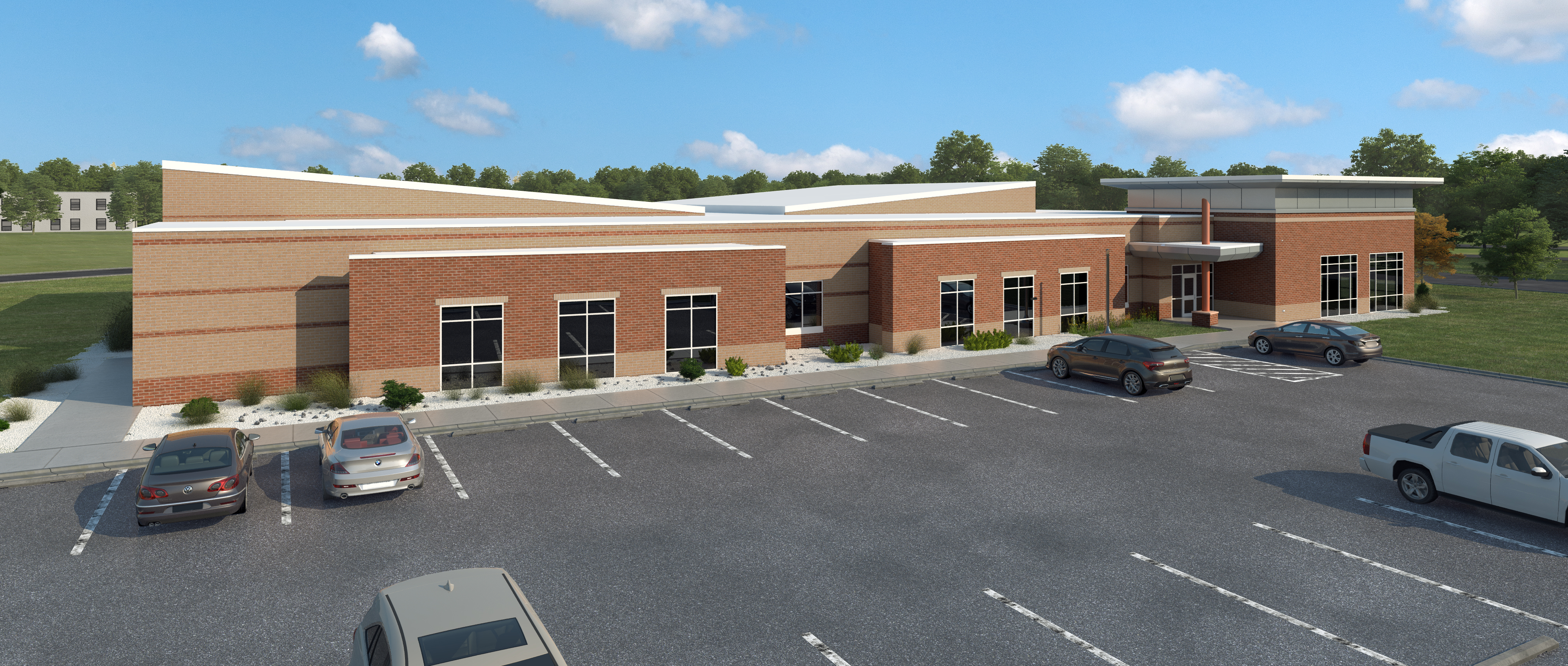 Some major data center users are locating at least some of their data in more remote areas such as North Dakota that are presumed less likely to be a terrorist target. North Dakota has some other things going for it as well.
"We're not known for warm weather," quipped Arndorfer – which means companies can save on cooling costs. In addition, he said, "we have no earthquakes, no hurricanes."
And although the state sometimes experiences tornadoes, DCN notes in a press release that it is using a "hardened bunker format" designed to protect against F4 tornadoes with winds up to 200 miles per hour.
Fifteen or 20 years ago, major data center users wouldn't consider North Dakota because connectivity costs were too high in comparison with more urban areas, Arndorfer noted. But that has changed as DCN and others have built and expanded fiber networks in the state. The cost of connectivity in the state today is competitive with that of urban areas, he said.
Arndorfer also sees growing opportunities for DCN to serve content companies that are looking to store content closer to end users. Content providers would appreciate the fact that DCN has connectivity to major interconnection points in Chicago, Seattle, Omaha and Denver, he noted.
"We're centrally located and we have east-west and north-south diversity as well," he said.
Dakota Carrier Network Data Center
DCN initially got into the data center business over a decade ago when it began housing centralized firewalls, switching and content filtering for the North Dakota state government in one of its central offices. As DCN began getting colocation inquiries from commercial customers, the company built a data center in Fargo in 2006, followed by another facility in Bismarck in 2012. The Bismarck facility was expanded earlier this year.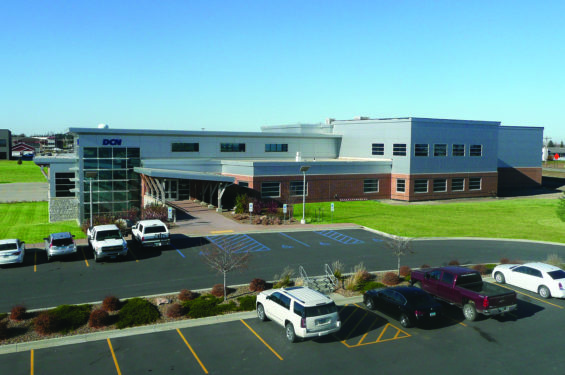 DCN data center customers include 160 banks, as well as manufacturing firms, information technology companies and others. Arndorfer also noted that "600 cellsites come back" to DCN data centers, where "we hand traffic off to the national carriers."
Today 80% of DCN customers are located in the region. But in the future, the company hopes to see a higher percentage of business coming from outside the region.
The DCN Fargo data center expansion is targeted for completion in 2018. The expansion will be internally funded, Arndorfer said.