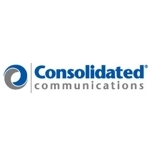 Consolidated Communications announced today that it has expanded availability of Fiber–To-The-Premises (FTTP) technology to offer gigabit broadband services to more than 86,000 New Hampshire residential and small business locations.
"We're delivering on our commitment to bring Internet speeds that are among the fastest in the nation to New Hampshire residents," said Rob Koester, Consolidated vice president of consumer product management, in a prepared statement regarding the latest expansion. "Broadband Internet access will provide residents a wider selection of services and programming, as well as give them the speeds they need to enjoy the latest in streaming video applications or virtual reality. Businesses will get a boost by being able to take full advantage of cloud-based applications. We're delighted to deliver all of these benefits and more by improving the broadband experience for these communities."
Installation dates are available now for New Hampshire residents and businesses in Atkinson, Bedford, Danville, Epping, Exeter, Hampton, Hampton Falls, Hudson, Kensington, Litchfield, Londonderry, Newton, Newfields, Nottingham, Plaistow, Salem, Stratham and Windham.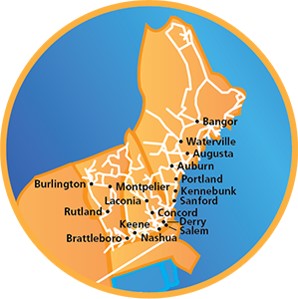 This is Consolidated's second broadband expansion in the state in a month. In July, Telecompetitor reported the company launching 1 Gig broadband services to more than 12,000 Nashua, N.H., residential and small business locations. Like today's announcement, the Nashua enhanced service was to use the company's new FTTP technology to significantly increase the city's broadband speeds and on-demand capabilities.
Last year, Consolidated completed a significant broadband upgrade project delivering faster speeds to 500,000 residential and small business locations throughout northern New England. Upgraded homes and businesses are now able to get speeds two to three times faster than what was previously available.