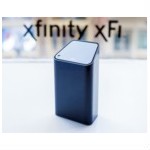 Comcast is providing its entire Xfinity services portfolio with expanded home automation capabilities through its xFi home operating system. More than 15 million subscribers now will have access to the suite of Comcast home automation services.
The initiative will provide subscribers with smart home controls over X1 (through the television and voice remotes), xFi (WiFi), Xfinity Home (home security) and Xfinity Mobile. The additional capabilities are being offered at no additional cost to subscribers.
Comcast Home Automation
"Xfinity will be the home operating system that integrates every IoT device and transforms a connected home into an intelligent home," said Chris Satchell, EVP and Chief Product Officer in a press release. "Our engineers are working to enable our customers to easily control their connected devices, making full use of our Xfinity platforms, such as Voice Control, X1, xFi and Xfinity Home. We also will add value to that experience by giving customers contextual suggestions for automation that will help them take full advantage of their digital home, making it more useful, fun, and enjoyable."
The goal is to expand xFi's role as the home's operating system. The press release highlights the steps that Comcast has taken to that end. The company also acquired Stringify last September. It is a cloud-based automation service that will enable Comcast subscribers to set rules and controls for brands such as August, Carrier, Chamberlain, ecobee, GE, Honeywell, Kwikset, Liftmaster, LIFX, Lutron, Nest, Netgear Arlo, Philips Hue, Danalock, Sengled, SkyBell, Tile, Yale and Zen Ecosystems.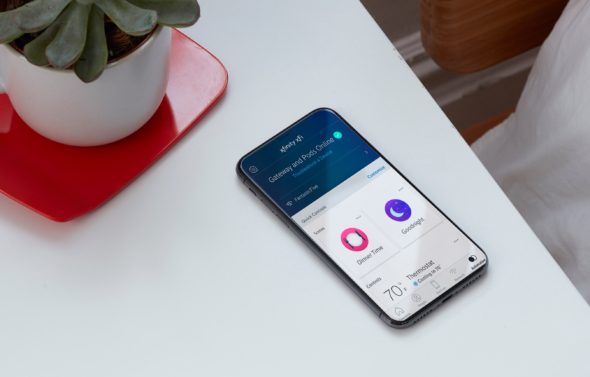 Light Reading notes that Comcast tried to broaden its home automation in 2013. Much is different today. Perhaps the biggest change – and one that makes success far more likely — is the lightning quick evolution and ubiquity of the IoT.
Earlier cable industry initiatives were based more on convincing people to take a second look at home security. Such services still are anchors for operators. However, the flexibility provided by the IoT means that the reliance on any single service is reduced. At the same time, Comcast is moving to create a single broad service offering into which all those disparate features – from home security to control of lights and entertainment equipment – seamlessly fit. This is a big advantage from both the technical and marketing perspectives.