Comcast and Charter, the two largest fixed broadband providers in the U.S., are launching a new joint venture for streaming platforms. Apparently, Comcast and Charter got tired of Roku, Amazon, and Apple having all the "fun" with streaming devices.
The 50/50 joint venture (JV) will focus on developing and offering a next-generation streaming platform, which will be delivered through a variety of branded streaming devices and smart TVs. The foundation of these platforms is the existing Comcast Flex and XClass TV platforms.
Comcast is licensing Flex and XClass TV technology to the JV, as well as contributing its Xumo streaming service, which it acquired in 2020. Charter is making an initial cash contribution of $900 million, funded over multiple years. Charter will begin offering the streaming platforms in 2023.
Collectively, Comcast and Charter have a huge broadband audience to market these platforms to. The two have close to 60 million residential broadband customers (as of the end of 2021). Comcast has already been active in this strategy, having featured Flex for several years, and recently introducing its smart TV XClass last year.
"This partnership uniquely brings together more than a decade of technical innovation, national scale and new opportunities to monetize our combined investment," said Dave Watson, CEO of Comcast Cable, in a prepared statement. Comcast and Charter have already partnered for mobile services.
Flex is a streaming platform that acts as an alternative to a Roku or Amazon Fire streaming device. It features many major streaming apps, but doesn't allow customers to add streaming channels like Roku does. It's a bit of a walled garden approach.
That may change, as the joint venture will "[o]ffer app developers, streamers, retailers, operators, and hardware manufacturers the opportunity to reach customers in major markets across the country with the platform," according to a press release.
Like many smart TV platforms today, the XClass TV from Comcast removes the need for an external streaming device and has the streaming platform built into the TV.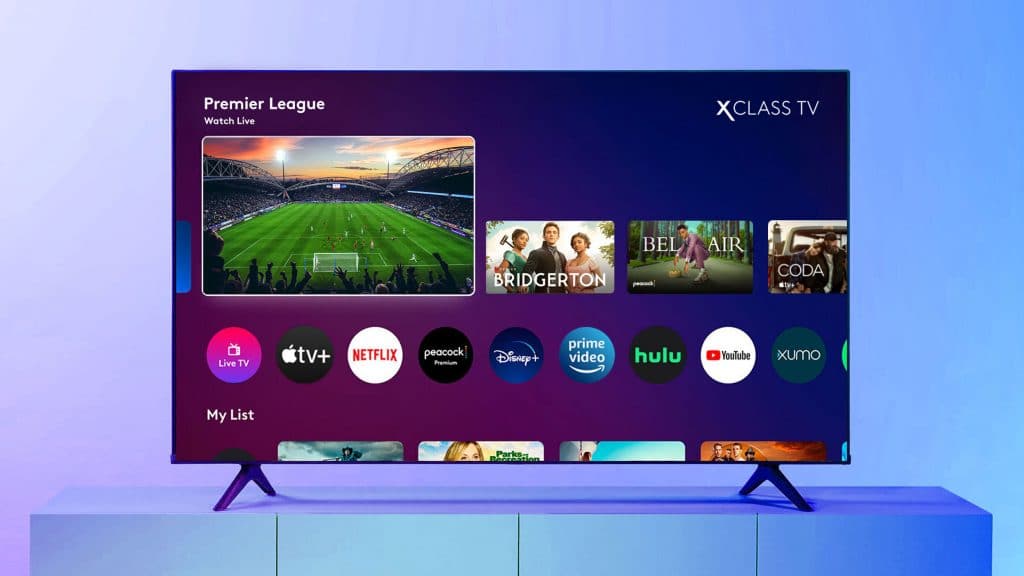 Streaming platforms are very much a part of the streaming wars. It's an intensely competitive marketplace with Roku and Amazon the market leaders. Apple and Google are players, but so too are huge consumer electronic conglomerates like Samsung and LG, who push their own smart TV platforms.
Streaming Strategy
In some ways, you could view these Comcast and Charter streaming moves as a next-generation set-top-box strategy. Cable MSOs made very good money (and still do to some extent) with STB rental fees. But as more consumers embrace streaming (or cut the cord altogether), STBs have become less prominent.
The business model has changed though. Comcast offers the Flex streaming device for free, for example. But owning the streaming gateway into the home is very valuable. Just ask Roku, with its $12 billion market cap (as of yesterday). Revenue models shift from monthly STB rental fees to advertising and analytics monetization.
For Charter and Comcast, there's additional value in remaining relevant with cord cutters. By introducing your own streaming platform, you can still engage the growing number of broadband-only homes. Broadband customers are hugely valuable, and offering streaming is one way to keep, and even add them.