A North Carolina company is becoming recognized not only for its network expansion throughout the eastern part of the state, but for its unique public-private partnerships that are bringing fiber-to-the-home in rural, underserved counties. CloudWyze, based in Wilmington, N.C., describes itself as "a technology service provider that partners with organizations and communities to solve technology problems."
When CloudWyze was founded in 2012 by CEO Shaun Olsen, its concept was to be a turnkey managed service provider to help small/medium enterprises. "We actually owned a small internet service provider and we merged them into CloudWyze — so that was a unique component to us," Olsen says. A commercial customer could outsource to CloudWyze everything IT-related, from strategy to services, he describes.
In 2015, Olsen and his team began conversing with representatives from the state. "They saw the network that we had built in a short period of time here in southeastern North Carolina and they were looking at ways they could help close the divide, bridge the gap, within broadband in rural North Carolina," Olsen recalls, explaining that much of the state is rural.
Public/Private Partnerships
Because local governments are precluded from getting into broadband in North Carolina, Olsen helped to get a general statute passed that would permit public-private partnership between a network provider and a local government — particularly a county — in order to address the problem.
"We closed our first public-private partnership with Nash County, N.C., in late 2018. That's how we got started in fiber to the home," he says.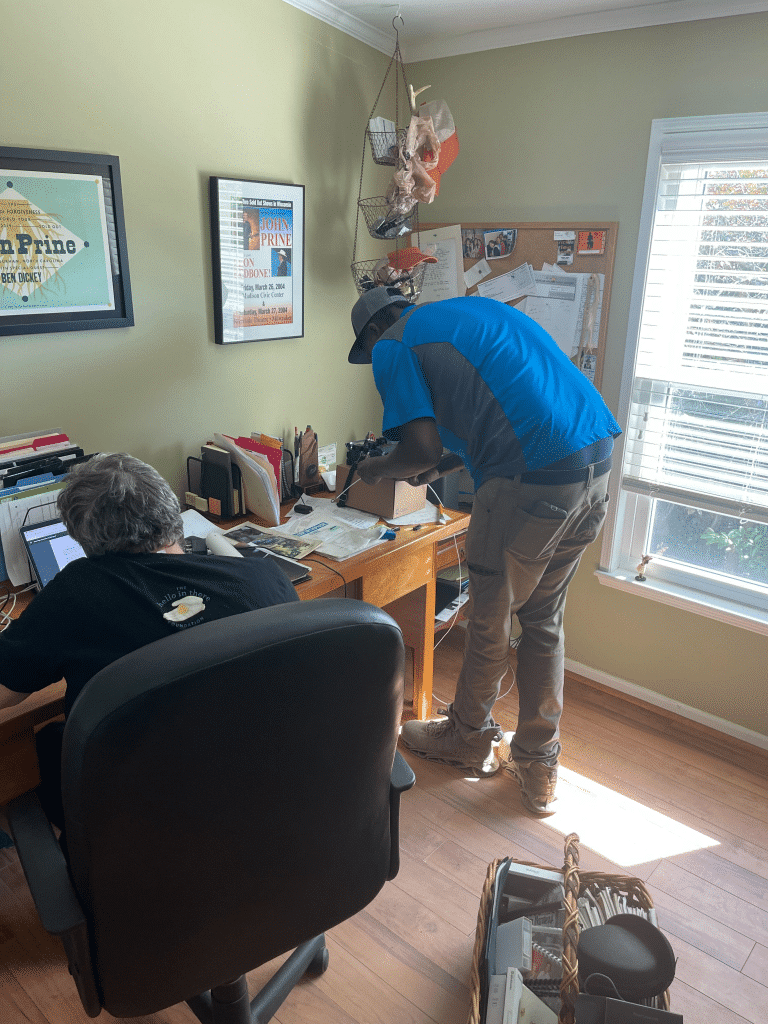 "Public-private partnerships are a bit new to the industry, but definitely new to North Carolina. We have multiple public-private partnerships in North Carolina. But that one, particularly, is the one that's been around the longest and we've done a fair number of projects with that county," Olsen says.
Once the statute was set, CloudWyze began raising capital to invest heavily in broadband, expanding its network dramatically when the pandemic hit in 2020. It has since been through a series of different fundraising rounds and "a very large portion of our organization now is heavily focused on helping solve this problem in North Carolina — particularly in eastern North Carolina."
Grant funding has been a significant part of the projects CloudWyze has undertaken. In Nash County, for example, some projects are done with general funds, some with American Rescue Plan Act (ARPA) funds, and some with state funds, in particular the North Carolina's GREAT grant program.
Most of CloudWyze's partnerships are done as a split. Olsen explains that the GREAT Grant has a maximum award of $4 million per project. If, for example, CloudWyze submits a $6 million project and the project is selected, the state would fund $4 million and the remaining $2 million cost would be split between the county and CloudWyze.
In addition to Nash County, CloudWyze has multiple public-private partnerships with other counties in the state. Due to the restrictions on governments being involved in broadband, CloudWyze owns the network and all assets that are put in the ground or in the air, if wireless. The company also is responsible for the customer relationship.
In the most recent funding round, the company won approximately $18 million in state funding (as well as additional funding in previous rounds). The recent win encompasses five different fiber network projects, Olsen says, and covers roughly 70 percent of the build cost.
While CloudWyze started out using fixed-wireless technology, most of its network now is fiber broadband. The company offers two service tiers including fixed wireless of 25/3 Mbps to 100/10 Mbps; and fiber of 100 Mbps to 10 Gbps. Prices start at $35 per month, with symmetrical 1 Gbps service priced at $99.95 per month.
Moving Forward
CloudWyze also works with counties on a digital literacy program, helping to educate people on how to use computers and the internet through a partnership with the Kramden Institute. It also participates in the FCC Affordable Connectivity Program, which gives low-income households a monthly credit towards internet service.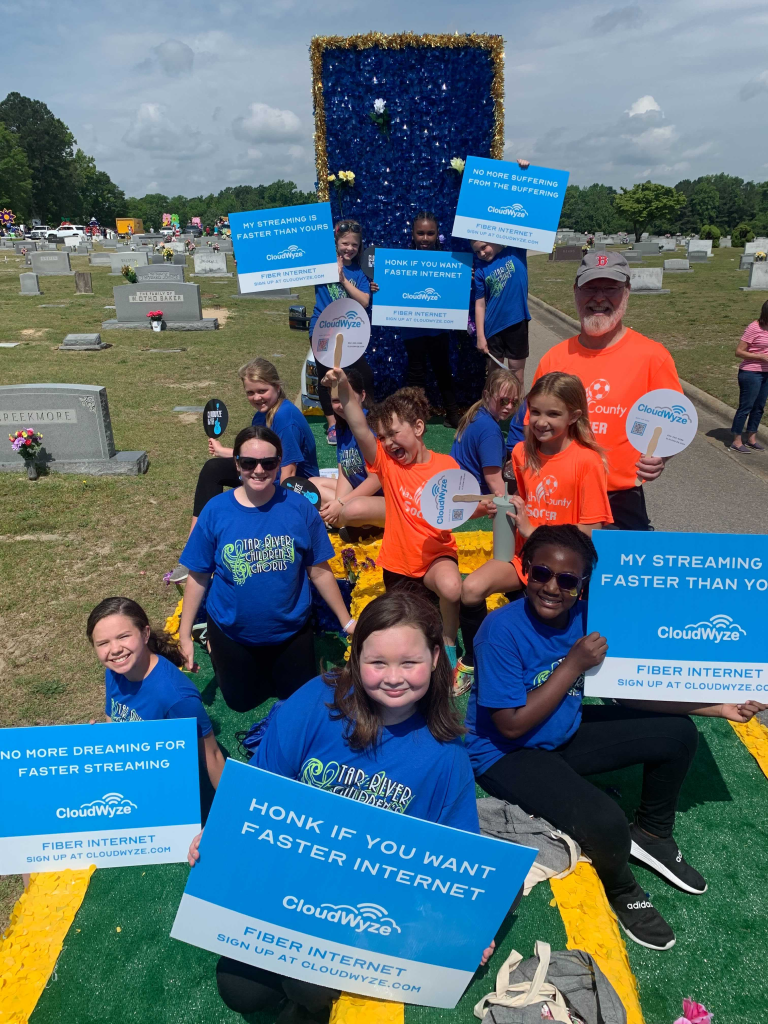 CloudWyze currently serves approximately six counties around Raleigh, N.C., but plans to expand. "We are focused on North Carolina and there's a lot to do here. And while we're passionate about our own state, but we're always looking for opportunities, both north and south," Olsen says.
"We have roughly 1,000 miles of network in eastern North Carolina that we're actively building upon right now and will continue to build those relationships out and really push forward with getting service to as many people as we possibly can. Our entire team of 50 people is extremely passionate about making a positive impact."