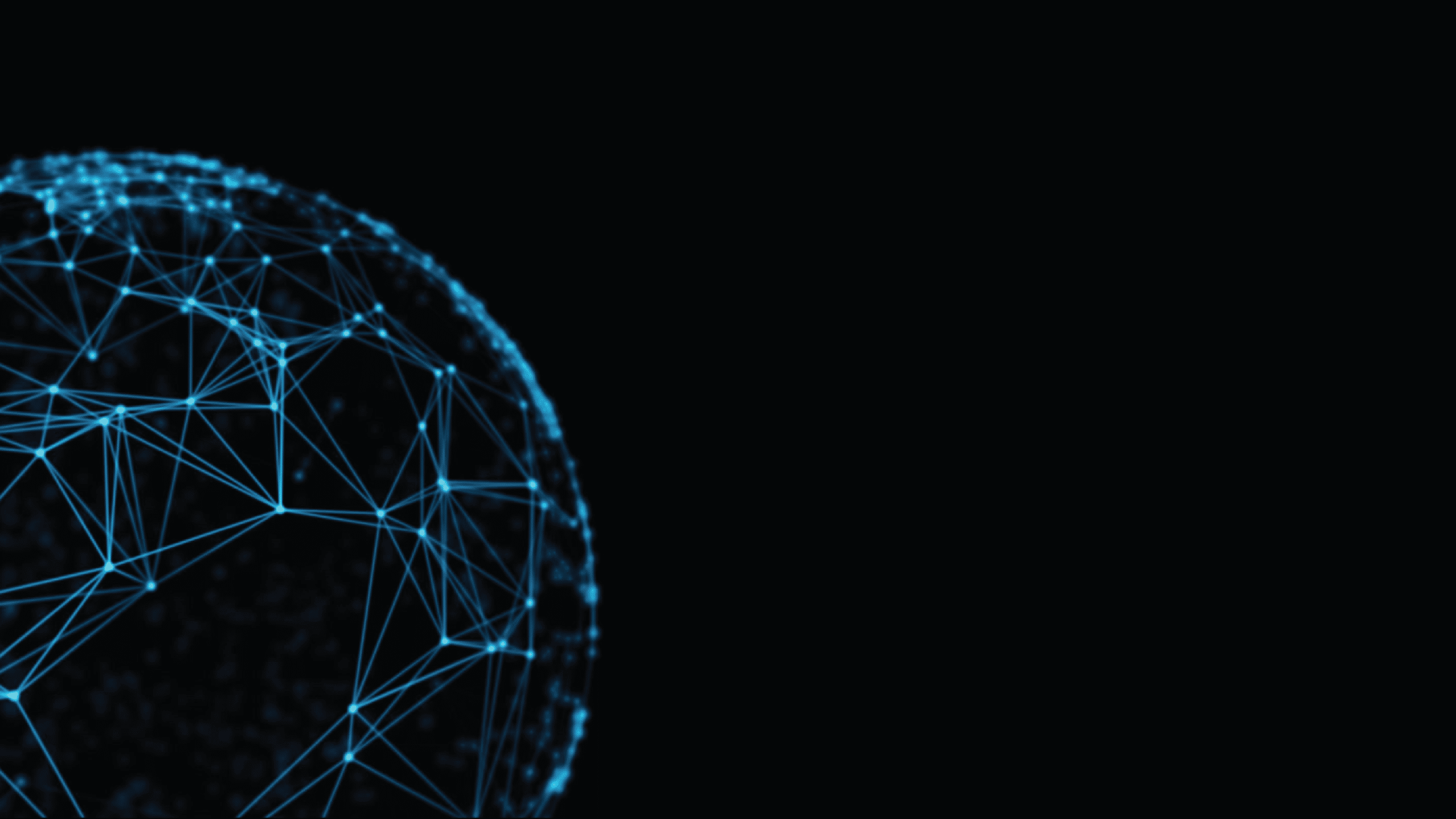 Driving Innovation for a Competitive Edge
The Migration to Cloud for B/OSS is Compelling
Traditionally, broadband service providers (BSPs) have relied on legacy server infrastructure to manage their billing/operational support systems (B/OSS). But that older model is prone to equipment issues, shortage of staff expertise, and falling behind with technology innovation—problems that are solved by moving these systems to the public cloud.
In CDG's new white paper, "Driving Innovation for a Competitive Edge: The transformative benefits of moving your B/OSS to the public cloud," you'll discover the tools and capabilities you unlock on a public cloud platform.
Download the white paper to explore:
The growth opportunities a public cloud mindset can foster
The pros and cons of putting your B/OSS on a public cloud platform
How to foster innovation and gain a competitive edge
As a provider of service provider-driven, public cloud-based B/OSS solutions, CDG understands the power of the cloud. Gain the benefit of our expertise as you consider the future of your internal systems.
Fill out the form to download the white paper today!