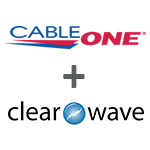 Cable ONE, a top ten cable MSO based in Phoenix, Ariz. announced a definitive agreement to acquire Illinois-based Clearwave Communications. Clearwave operates a regional fiber network serving primarily business customers throughout southern Illinois. The Clearwave acquisition builds on an expanding business services focus for the regional cable MSO.
Clearwave, based in Harrisburg, Ill. operates a 2,400 route mile fiber network with approximately 2,700 on-net businesses, towers and data centers. It's currently owned by funds affiliated with Stephens Capital Partners LLC, the private equity arm of Stephens Inc. based in Little Rock, Arkansas, according to a Cable ONE press release.
"We are excited to partner with the Clearwave team, who have built a highly successful business services platform in non-urban markets with similar characteristics to ours," said Julie Laulis, President and CEO of Cable ONE in a prepared statement.  "This transaction provides us with a unique opportunity to continue to grow Clearwave in its existing footprint as well as expand our fiber footprint and enterprise business segment."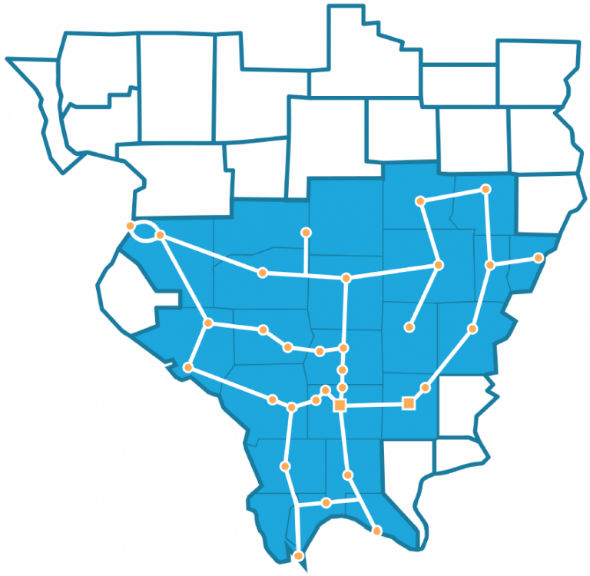 Clearwave operates within Cable ONE's existing footprint, allowing the broadband-focused cable MSO to easily expand its business services portfolio. Clearwave currently focuses on business data services, including Ethernet, as well as hosted voice services in primarily rural markets.
Cable ONE sees the Clearwave acquisition as a platform to replicate the Clearwave model in some of their other markets. Cable ONE is stepping up its business services' focus, recently launching cloud-based hosted voice services and adding SIP trunking throughout its 19 state footprint.
Terms of the transaction were not disclosed.