Although fixed wireless is getting a lot of attention these days, the technology is not in Frontier's plans "in a material way," said Frontier Chief Network Officer Veronica Bloodworth at an investor conference today, adding "we're a fiber-first company."
Bloodworth is part of a new Frontier management team put in place as the company emerged from bankruptcy. After working previously on fiber deployments at AT&T, she said her position at Frontier is her "dream job," noting that the company is "big enough to have a scale advantage but small enough to be nimble."
Frontier is on track to meet goals established under the new management team, including having fiber available to 10 million locations by 2025. This year the company expects to build to 1 million locations, which will increase to a 1.6 to 1.7 million-location run rate next year, Bloodworth said.
Bloodworth reiterated that Frontier's cost per home to deploy fiber in the current investment phase is $900 to $1,000 and she still "feels good" about those numbers, even though the industry is experiencing some shortages that could drive cost increases.
Frontier Fiber-First
The Frontier fiber-first strategy included making 2 Gbps service available throughout the company's fiber footprint earlier this year. Bloodworth noted that the company was able to achieve that milestone, in part, because it began deploying XGS-PON even before it launched its 1 Gbps service.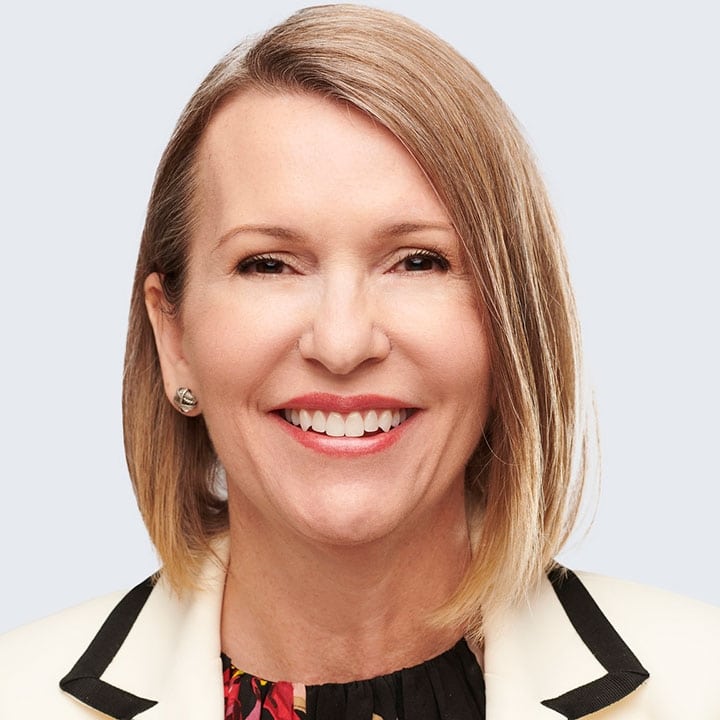 Frontier could offer 5 Gbps service now but hasn't opted to do so because the customer premises equipment to support that speed is still quite costly. The company has a "clear path" to 5 Gbps, however, in the event that service at that speed takes off, Bloodworth said. (Bloodworth's comments about 5 Gbps costs are underscored by AT&T's $180-a-month price for its 5 Gbps service.)
She also noted that Frontier could easily upgrade to 25 Gbps or 50 Gbps in the future.
Bloodworth made her comments about the Frontier fiber-first strategy at the New Street Research and BCG Global Infrastructure Conference.
This post has been updated to correct Veronica Bloodworth's past position.