Alabama Gov. Kay Ivey today announced grants totaling more than $26 million to provide broadband in various rural areas of the state.
The nine grants will go to broadband providers across the state, with the largest chunk going to Charter (also known as Spectrum Southeast) and Comcast.
Charter was awarded $7.26 million and Comcast was awarded nearly $11.6 million. In addition, Farmers Telecommunications Corp. received nearly $7.8 million.
The largest single award went to Walker County, where Spectrum Southeast received $4.95 million to provide broadband access for nearly 2,100 households, businesses and public institutions in the towns of Oakman and Nauvoo.
Upon completion of the work, the expanded broadband service will be accessible by nearly 15,000 additional households, businesses and public facilities, including schools and police and fire services. The expansion is also designed to provide additional links to make it more feasible to supply future broadband service in the affected areas.
The funds are administered by the Alabama Department of Economic and Community Affairs (ADECA), with the grants issued through ADECA's Alabama Digital Expansion Division, which was created by legislation signed by Governor Ivey in 2021 focusing on broadband expansion in Alabama.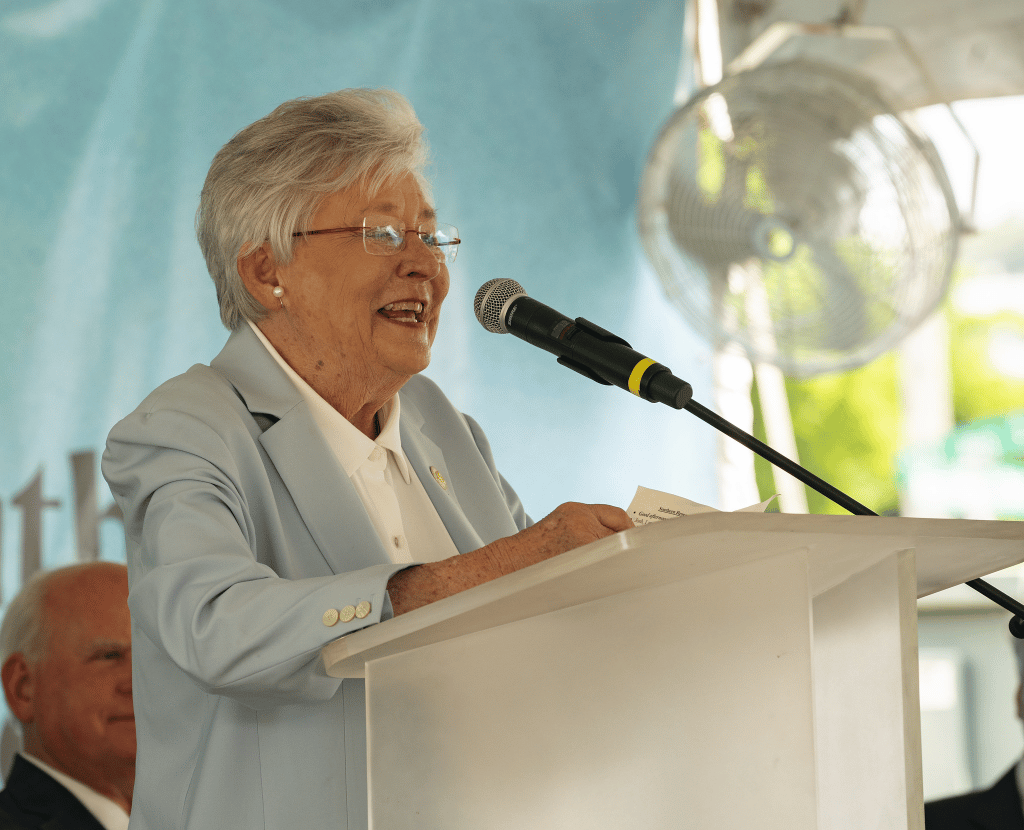 "Alabama continues to make strides in providing reliable high-speed internet services for families and businesses throughout Alabama," Gov. Ivey said in a prepared statement about the Alabama rural broadband grants. "I extend my thanks to legislators who realize the importance and the huge impact that access to broadband services mean for Alabama. I also thank the service providers for their willingness to be a part of this mission to change the lives of Alabamians."
Alabama has been devoting considerable funding to broadband, particularly broadband deployments. For example, it was one of the states that directed a large portion of funding it received through the CARES Act to broadband.
Joan Engebretson contributed to this report.