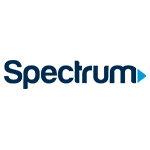 The video business model continues to evolve as news yesterday reveals a potential Charter Disney OTT streaming distribution deal. Charter and Disney signed a multiplatform content distribution deal, which includes traditional video distribution rights and "contemplates" future distribution of Disney's streaming services.
Disney has revealed plans for a Netflix competitor in Disney+, scheduled to launch later this year. The media conglomerate recently revealed a streaming bundle strategy which will package Disney+ with its ESPN streaming channel, ESPN+, and Hulu. The bundled package will be priced at $12.99/month.
That's an aggressively priced streaming service, undercutting both Netflix and a competing service to come from AT&T/WarnerMedia, in HBO Max. Disney has big goals for Disney+ and has already suggested other distribution partners like Amazon are in play. Disney CEO Bob Iger has gone so far as to say Disney+ is "the most important product the company has launched in my tenure."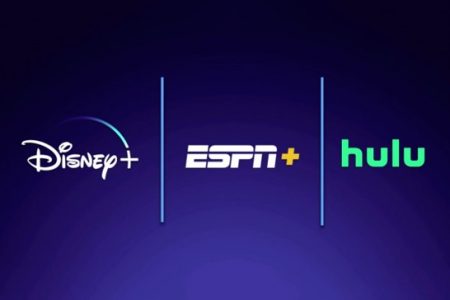 Charter would be attractive to Disney because it has millions of Spectrum broadband customers. For Charter, adding a Disney+ bundle could persuade its growing video cord cutter audience to stay as Spectrum broadband subscribers. Or to attract new ones. Additionally, a fair number of traditional Spectrum video customers will probably choose to subscribe to both.
"This agreement will allow Spectrum to continue delivering to its customers popular Disney content, makes possible future distribution by Spectrum of Disney streaming services, and will begin an important collaborative effort to address the significant issue of piracy mitigation," said Tom Montemagno, EVP, Programming Acquisition for Charter in a press release.
Charter is already experimenting with OTT streaming with its TV Essentials service, which offers a skinny bundle of channels for $15/month. TV Essentials is only available to Spectrum Internet customers. By adding a Disney+ bundle to the mix, I can't help but think, "what a tangled web we weave."
Video providers have long embraced OTT services, adding Netflix and Amazon Prime, among others, as options to appeal to streamers. For Charter, this approach is no different, but it also may act as a hedge to its declining linear video business, in favor of the ascending broadband/OTT streaming business. Should a deal be finalized, I suspect Charter won't be the only video distributor partner for Disney+.