At a time when some service providers are revving up to get funding in the Broadband Equity Access and Deployment (BEAD) rural broadband funding program, TDS Telecom President and CEO Jim Butman had a surprising take on it.
The company already has upgraded a large part of its traditional local service territory to fiber broadband but has about 500,000 locations that are served by DSL, including about 200,000 or fewer that do not have service at speeds of 25 Mbps available to them. Those locations would be considered unserved and eligible for BEAD funding.
But Butman is more excited about the possibility of getting funding through an extension to the FCC Universal Service Fund ACAM program to deploy fiber to those locations.
As he put it, "We see the bigger opportunity with the ACAM extension program to get fiber sooner and to more addresses."
BEAD, he said, "is limited to the non-competitive areas and we just don't see it."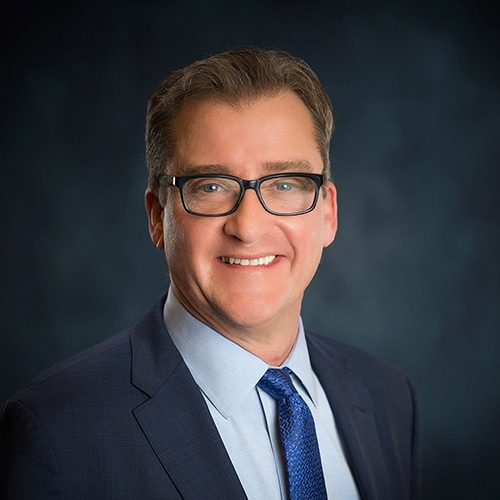 And although TDS has been aggressively deploying high-speed broadband outside its home turf, Butman was no more enthusiastic about applying for out-of-region BEAD funding than he was about in-region BEAD.
"We have so much going on, we may not do BEAD edge-out," he said.
Butman's anti-BEAD sentiment may be particularly surprising, considering that the company has won a lot of grants through state funding programs and currently has applications pending for over $100 million in state grants.
TDS is quite selective in applying for government funding, however.
The company only applies for funding when it sees an opportunity to generate a minimum internal rate of return, and "if we don't win, we don't do it," Butman said.
Butman made his comments at the New Street Research and BCG Fiber to the Future conference.