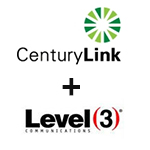 A reported CenturyLink Level 3 deal is in the works, in which Louisiana-based CenturyLink acquires Colorado-based Level 3, according to the Wall Street Journal. The two are in advanced talks according to the report, although the deal could still fall through.
CenturyLink Level 3 Deal
Should the deal be finalized, CenturyLink would gain one of the largest global providers of fiber network connectivity, as well as deep reach into enterprise and wholesale markets. No financial details have been revealed, but Level 3 had a recent market cap of about $16.8 billion.
With Level 3 assets, CenturyLink would be a much stronger player in the telecom space, especially considering they lack any mobile wireless assets. They've chosen to double down on wireline assets and build a strong business in the enterprise space through previous acquisitions like Qwest and Savvis. A Level 3 acquisition follows this past strategy.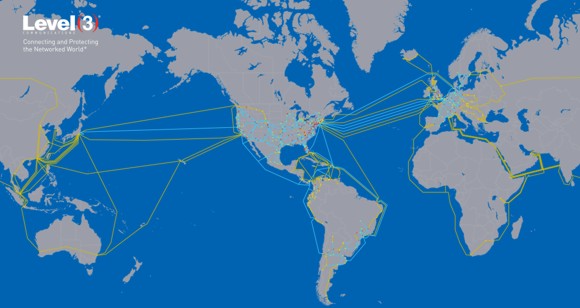 Telecom Strategic Direction
The largest telecommunications carriers here in the U.S. are taking somewhat different strategic directions. They all want to build scale, but they are doing so with different assets. AT&T has its eyes on entertainment and content, having purchased DIRECTV and now pursuing Time Warner. They are trying to build a mobile first entertainment empire, with both content and distribution.
Verizon sees digital content and advertising as its strategic growth engine, having purchased Aol and now pursuing Yahoo. They see themselves competing with Google and Facebook for digital dollars.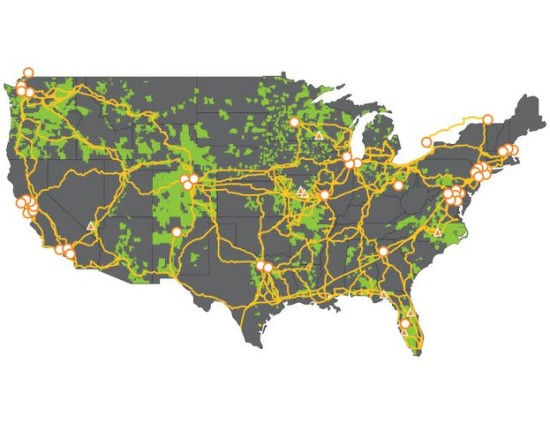 CenturyLink appears to be comfortable not venturing too far from their roots, and trying to achieve global scale with telecom network assets and a strong enterprise/wholesale business focus. They want to own a global backbone that businesses and other carriers will always need to access.
Who has the right approach?