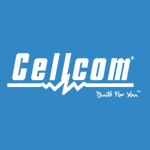 Regional rural wireless carrier Cellcom confirmed Friday that it was a winning bidder for seven licenses in the 600 MHz auction. The Cellcom 600 MHz wins include five markets in rural Wisconsin and upper Michigan.
The FCC released a list of winning 600 MHz auction bidders on April 13. According to that list, Cellcom 600 MHz spectrum will cost the company, a unit of Nsight, just under $4 million. Cellcom was one of 20-some rural carriers that won spectrum in the auction, although unlike some rural carriers, the company did not seek a rural carrier discount.
Cellcom 600 MHz
The 600 MHz auction, also known as the TV broadcast incentive auction, gave TV broadcasters the option of relinquishing all or part of their spectrum and sharing in the proceeds with the government. Spectrum in the 600 MHz band is considered "low-band," which means that it is well suited for covering large areas from a single tower – making it well suited for rural deployments.
In a press release, Cellcom President and CEO Patrick D. Riordan said the spectrum puts the company "in a strong position to keep up with the rising customer demands for coverage in the years ahead." The press release cites the spectrum as helping enable future mobile broadband expansion and the ability to serve a growing number of devices and 'machines,' a nod to the emerging importance of the IoT.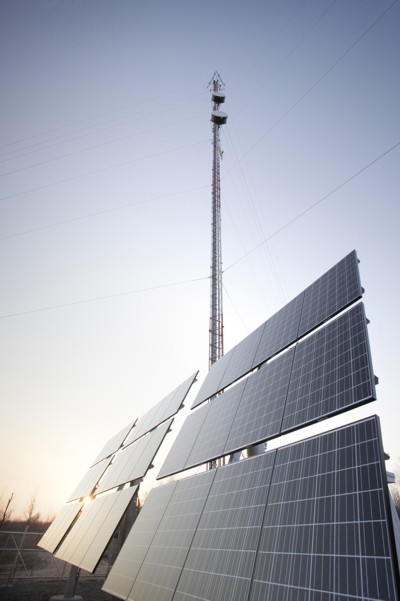 At a time when some rural wireless carriers are struggling to make a profit, Cellcom is one of the most successful carriers in that category. In addition to having a strong track record over many years, Cellcom also is a Verizon LTE in Rural America partner, which enabled the company to use Verizon spectrum in the 700 MHz band to build out LTE service. Verizon didn't win any spectrum in the 600 MHz auction, however, which suggests that Cellcom's decision to purchase its own 600 MHz licenses was a smart one.
In a blog post, Verizon Wireless Chief Network Officer Nicola Palmer said the company didn't bid on 600 MHz spectrum because "[w]e simply didn't need it." The blog post notes that Verizon has sufficient holdings below 1 GHz and that the "next big technological innovations are coming in 5G" which will use mid-band and high-band millimeter wave spectrum.
Palmer confirmed something Telecompetitor previously speculated — that Verizon's decision not to pursue 600 MHz spectrum stemmed, at least in part, from the company's aggressive plans for 5G.