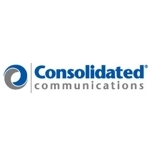 California gigabit options will increase with the news that Consolidated Communications will bring the ultra-broadband service to their Roseville, California market. Roseville will join Kansas City and Houston as Consolidated gigabit markets.
The California gigabit service from Consolidated will be available to 16,000 homes to begin with in their Roseville market, which is part of the broader Sacramento market. Consolidated entered Roseville as a result of their SureWest acquisition.
"Being the first city in California where CCI deploys this speed of Internet connection is a strategic advantage for our city," said Roseville Mayor Carol Garcia in a press release. "Roseville's been recognized by the Center for Digital Government as one of the top digital cities in the nation."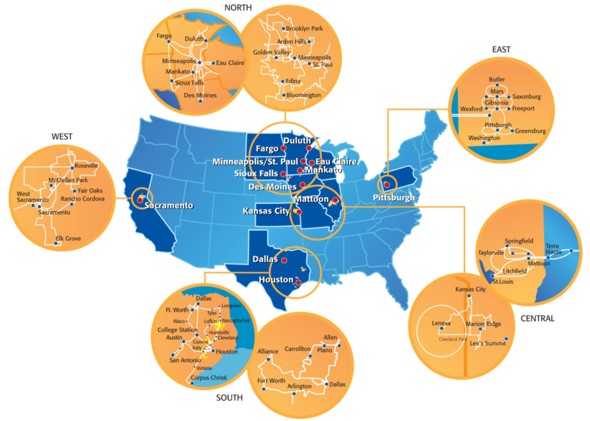 Consolidated is no stranger to the gigabit market and its competitive implications. They've been competing with Google Fiber in Kansas City  for some time now, an experience they can surely leverage as they expand their gigabit footprint.
For example, they price gigabit service aggressively, offering it for $69.95 for both new and existing subscribers. Consolidated declined to provide gigabit subscriber numbers.
The highest speed available to Roseville customers prior to this gigabit launch was 100 Mbps. A Consolidated spokeswoman tells Telecompetitor that their most popular broadband tier is currently 50 Mbps.