Shingle Springs, California-based Cal.net and Winters, California-based Winters Broadband are merging, the companies announced today. Both companies offer broadband service using fixed wireless technology.
The combined companies will operate under the Cal.net name, and will operate over a territory of about 8,000 square miles. Cal.net is one of the largest, privately owned fixed wireless ISPs in California, with a stated mission of delivering high-speed internet services to rural parts of the state, focusing primarily on areas with over 1 million residences and small businesses that have historically lacked access to adequate internet connectivity
Cal.net was a winner in the CAF II rural broadband program, receiving over $50.5 million to deploy service to 20,859 homes and businesses in California, most of which will receive service at speeds of at least 100 Mbps downstream and 20 Mbps upstream.
"We welcome the Winters team into the Cal.net family," said John Lane, CEO of Cal.net, in a prepared statement about the Cal.net Winters merger. "We want to assure the loyal Winters subscribers that they will continue to receive excellent service as well as access to new and expanded services under the Cal.net brand. Network enhancements including LTE technology, capacity improvements, and higher speed packages will be made available to customers in the upcoming months."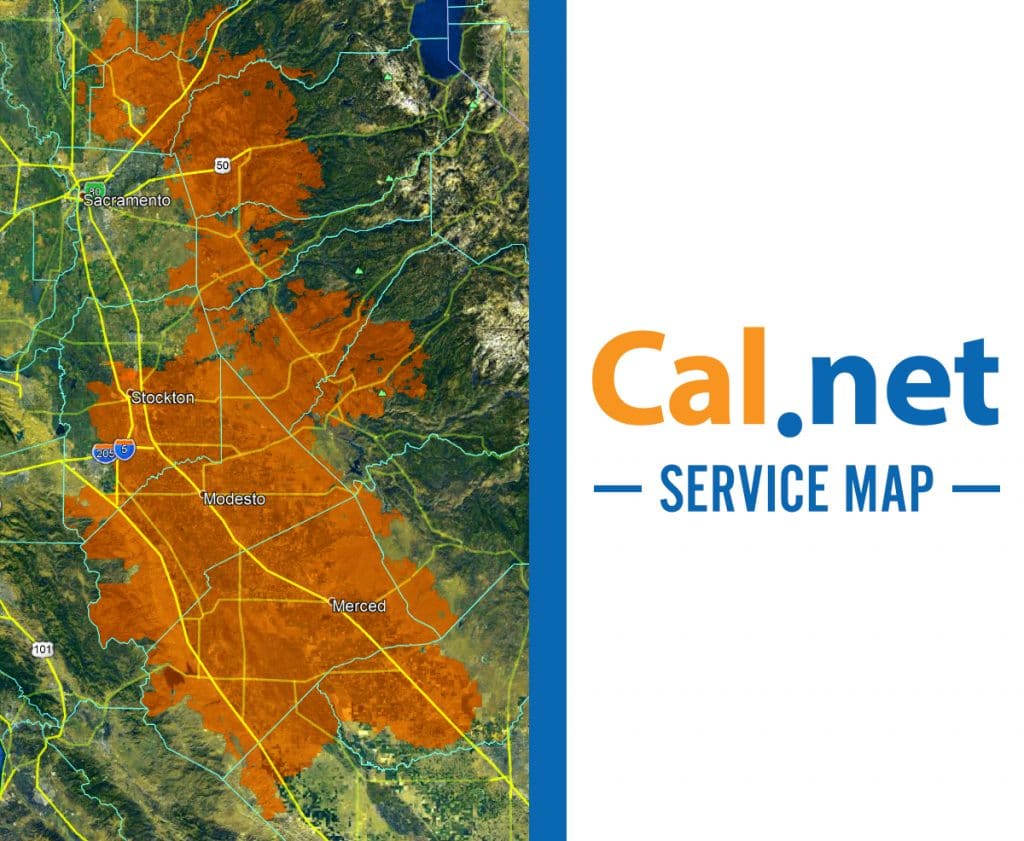 Winters Broadband began their operations in 2002 as a fixed wireless ISP in the Yolo and Solano counties.
In a prepared statement, Brian Horn, Winters Broadband CEO said: "Cal.net's growing business model and investment in network infrastructure and technology will be a great fit for our customers. Customers will enjoy immediate access to 24-hour support and network monitoring from Cal.net's state of the art Network Operations Center."