Charter said today that it has surpassed two million customers for Spectrum Mobile. While that number is small in comparison with what major U.S. wireless carriers AT&T, T-Mobile and Verizon have achieved, it's quite impressive considering the ultra-competitiveness of the U.S. wireless market and considering that the service is only offered within Charter's cable and broadband footprint.
Charter and Comcast are best known as two of the largest cable companies in the U.S., but both have branched out into wireless and both have made steady progress in the mobile market.
Comcast had 2.58 million mobile subscribers as of the end of third quarter. Smaller cable company Altice also has 162K wireless subscribers.
Charter began offering Spectrum Mobile in 2018, about one year after Comcast launched its mobile offering, dubbed Xfinity Mobile.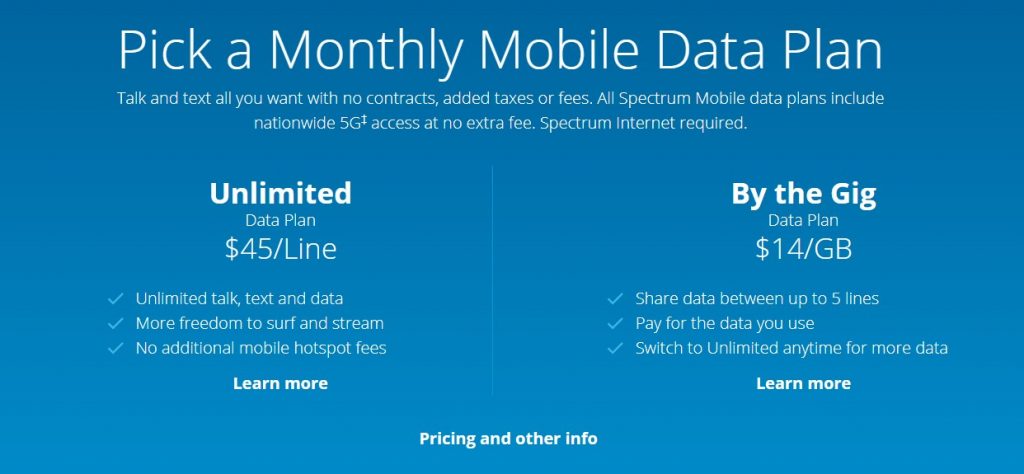 In a press release, Charter Chief Mobile Officer Danny Bowman noted that Charter reached its second million subscriber lines in about half the time it took to reach the first million subscriber lines.
"This demonstrates our ability to create real value for our customers by delivering a differentiated mobile experience with the fastest speeds, simple data plans and the best devices," he said.
Cable Company Mobile Progress
Both Charter and Comcast offer mobile service as part of a bundle that also includes broadband – an approach that enables the cable companies to better compete with telecom companies AT&T and Verizon that offer bundled services that leverage the companies' broadband and wireless networks.
Mobile services also may be an increasingly important part of a service bundle as more video is consumed on mobile devices and mobile providers see the potential to earn a premium on advertising through improved mobile analytics supporting tight targeting.
Mobile services are not yet profitable for the cable companies, however, as both Charter and Comcast are relying on a combination of Wi-Fi and a resale agreement with Verizon to support their mobile offerings. Both cable companies won spectrum in the recent CBRS auction and both have qualified to bid in the upcoming C-band auction, but whether they will use spectrum winnings to support mobile service, fixed service or both is unclear.
Comcast reportedly is testing the use of the C-band for both.
While the Verizon deal may not be a lucrative one for Charter and Comcast, it does enable the cable companies to offer cutting edge technology without a network investment of their own. Both companies already are able to offer 5G – a capability that may have helped drive Charter's strong subscriber gains of 363,000 in the third quarter.