When rural telecom and broadband provider Eastern Oregon Telecom (EOT) received a request to provide voice and Wi-Fi connectivity for a new incident response center to serve three counties in the state, it was a request that normally would have required 30 to 45 days to fulfill.
Considering how critical the center would be to coordinating response efforts during the COVID-19 pandemic, however, the provider devoted virtually its entire staff to the project and managed to get the job done in just three days, as Eastern Oregon Telecom President Joseph Franell explained in an interview with Telecompetitor. The company also did the work at no charge.
"We stopped everything else we were doing," explained Franell, who put 10 employees to work at the incident response center site.
He also noted that "If it was not an emergency, we would have ordered all the equipment for the job and not pulled it from other jobs or paid overnight shipping," explained Franell.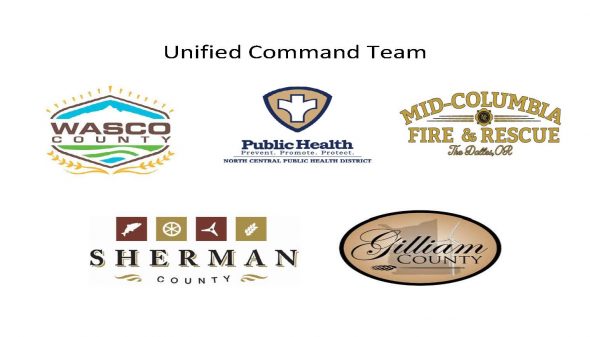 The concept of the incident response center initially was triggered by lessons learned from 9/11. The goal is to gain closer coordination between police, fire, emergency medical technicians and other emergency personnel, rather than having them operate independently of one another.
The emergency response center that Eastern Oregon Telecom helped set up was able to connect to a middle-mile statewide fiber network. Eastern Oregon Telecom's responsibility was to install Wi-Fi and program and install a phone system with 50 telephones.
"Before they had anyone ready to work, we had it all ready to go," observed Franell.
Eastern Oregon Telecom
Founded about 20 years ago, Eastern Oregon Telecom is a rural competitive local exchange carrier and, as Franell noted, has never used government funding. The company recently merged with another Oregon CLEC, Gorge Networks, with the goal of gaining economies of scale.
Since the COVID-19 pandemic started, the company completed a fiber-to-the-home deployment, and has two more under construction and two more in the planning phase. Eastern Oregon Telecom is fortunate in that it serves an area that is seeing population growth, as the area has developed a specialty in precision irrigation and agriculture and drone technology.
Like most broadband providers, the company has seen an increase in traffic on its network as schools are closed and more people work from home during the pandemic but hasn't seen a traffic slowdown.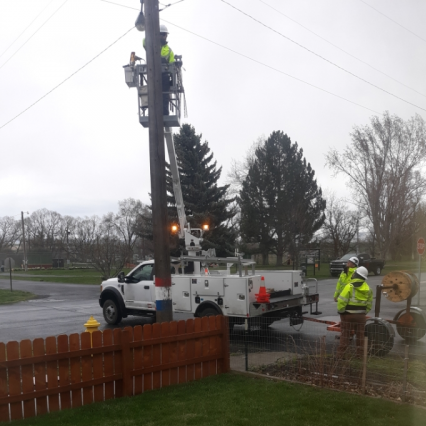 Several years ago, Eastern Oregon Telecom brought fiber and fixed wireless connectivity to the county fairgrounds and that network has now been opened up for use by people who may not have broadband at home, who can connect to the network from their cars.
Like many other service providers, the company also has said it will not cut off service to customers who may be unable to pay their bills because of economic hardship resulting from COVID-19.
Of the pandemic, Franell said, "Broadband is the singular greatest tool to help us through this safely and prepare us to recover as rapidly as possible."
Telecompetitor's Broadband Operator Profile series profiles service providers bringing broadband to every corner of the world.