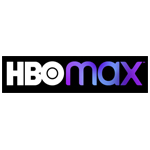 With an HBO Max launch date set for May 27th, AT&T, through its WarnerMedia division, is set to enter the streaming TV wars. It's a crowded field and growing, with Disney, Comcast/NBCU, Apple, and Viacom/CBS either already there, or planning to join.
HBO Max is marrying content from the venerable HBO network with WarnerMedia's vast TV show and movie library, while also adding a slate of new original content. WarnerMedia says the end result is over 10,000 hours of on-demand premium content.
A press release outlines all of the content offerings, including trailers of several new original series. In addition to original and HBO content, TV show and movie titles will be curated from from Warner Bros. and New Line. Additionally, library titles from DC, CNN, TNT, TBS, truTV, Cartoon Network, Adult Swim, Crunchyroll, Rooster Teeth, Looney Tunes will be included, along with a selection of classic films curated in partnership with TCM and content from other sources.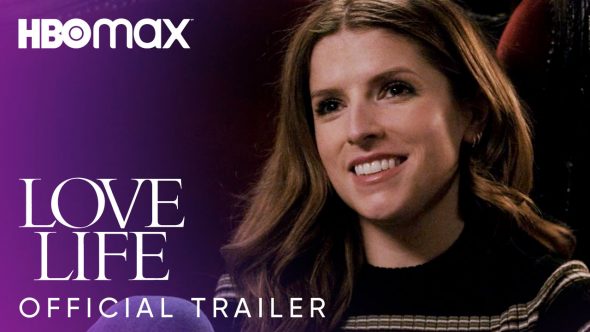 "Consumers will quickly see that HBO Max is set apart by a foundation of loved brands built over decades but stitched together with a distinctive voice and product experience," said Kevin Reilly, Chief Content Officer, HBO Max, President, TNT, TBS, and truTV in a press release. "Our team has meticulously selected a world class library catalogue and collaborated with top creators across all genres to offer a monthly cadence of original series and movies that we will program and promote for cultural impact."
HBO Max Launch Date
When first announced, Telecompetitor called HBO Max AT&T's Netflix killer, as the carrier aims to take on Netflix, Hulu, and all the other players who want to capitalize on the shift to streaming for video content. HBO Max will be priced at $14.99/month, although it will be included for existing HBO subscribers at no additional charge.
Large cable MSO Charter recently agreed to a distribution agreement for HBO Max. As the HBO Max launch date approaches, AT&T aims to get additional distribution partners. But the service will maintain its direct-to-consumer approach as well.
It's safe to assume that AT&T also will find a way to leverage its vast mobile subscriber base to promote HBO Max. Given competitor Verizon has partnered with Disney to offer a free year of HBO Max competitor Disney+, I suspect we'll see something similar from AT&T for HBO Max.