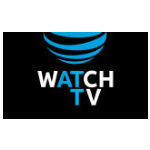 In the midst of suffering a major outage to their DIRECTV NOW OTT service, AT&T announced the official launch of AT&T WatchTV, a new skinny-bundle OTT service priced at $15. The latest OTT service from AT&T is also free with certain AT&T Unlimited wireless plans.
WatchTV offers 30+ channels of linear video, plus about 15K TV shows and movies on-demand. AT&T revealed the plan for the mobile focused WatchTV during their battle with the U.S. Department of Justice to get their $85 billion acquisition of Time Warner approved. WatchTV strips out expensive sports programming and avoids local broadcast channels and the costly retransmission fees they incur.
"Days after closing the AT&T-Time Warner merger, we're rolling out our newest video offering called WatchTV, available on the nation's best network for streaming video," AT&T states in a press release. "You can stream through the WatchTV app or on select browsers at no additional cost with our two latest unlimited wireless plans."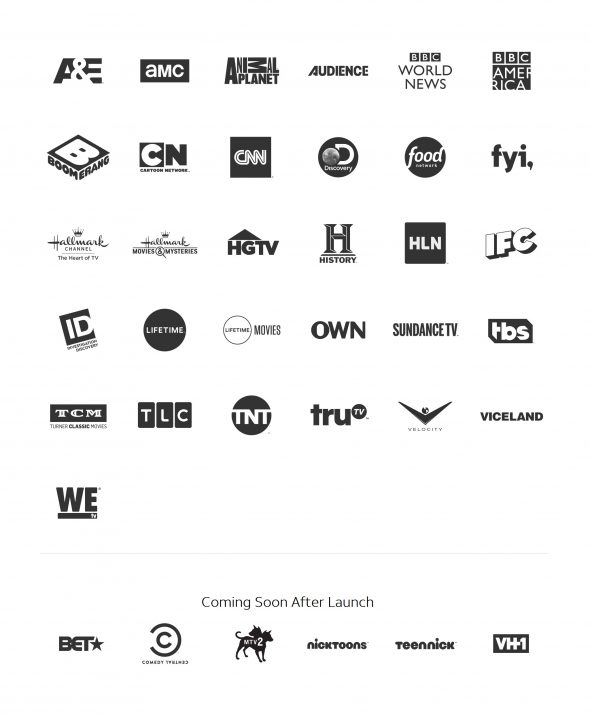 WatchTV will be free with two new unlimited wireless plans the carrier announced today. AT&T Unlimited &More Premium is priced at $80/month and includes WatchTV, an option to add an additional streaming service (HBO, Starz, Cinemax, Showtime, or Pandora Premium among others), and a monthly $15 credit towards DIRECTVNOW, U-verse TV, or DIRECTV.
A second $70/month option, AT&T Unlimited &More, strips out the additional streaming service and offers lower quality streaming and data service. Non-AT&T wireless customers will be able to get WatchTV for $15/month.
DIRECTV NOW Outage
The launch comes amid a wide outage of their current OTT platform, DIRECTV NOW. That service has garnered over 1.5 million subscribers so far and offers a broader channel line-up, which starts at $35/month.
The outage apparently began overnight and continued into this morning for many, although it appeared that AT&T was bringing the service back up slowly throughout the morning. The irony of detailing the launch of one OTT service during an outage of a current OTT service highlights the challenges of large scale OTT services, in what is  still a relatively nascent streaming industry.