In what is a recurring theme these days, another new broadband provider brand is launching today. Astound Broadband is the new brand that consolidates several other previous brands including RCN, Grande, Wave, enTouch and Digital West.
The name Astound has been around for a while as a corporate name, but now has become the official retail brand for all of these regional cable and broadband providers, in effect unifying them under a single brand. Investment firm Stonepeak owns Astound, having closed on the $8.1 billion acquisition this year.
Combined, all of those regional brands operate 31,000 route miles of fiber, serving over 1.2 million residential and business customers. Astound operates in 8 of the 10 largest markets in the U.S. and is considered to be the sixth largest cable MSO in the country.
Astound joins a plethora of new brands now on the broadband scene. Here are a few:
The branding strategy for Astound uses the lineage from previous brands. For example, in RCN territory, it's Astound Broadband, powered by RCN. The same for Grande, and so on.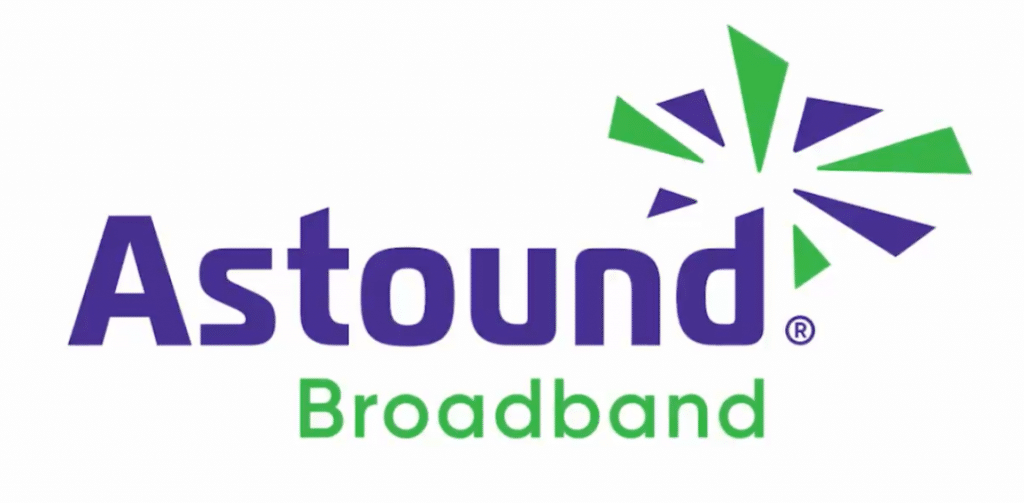 "This is an exciting time for our company with our new name solidifying our commitment to 'astound' our customers each and every day through our national fiber-rich network, fast reliable service, mission-critical connectivity, and award -winning customer service," said Jim Holanda, CEO of Astound Broadband in a prepared statement.
Astound also recently purchased properties from WideOpenWest in Chicago, Indiana, and Maryland. According to a Cnet report, those properties are not yet a part of the Astound brand, but will be sometime later this year.