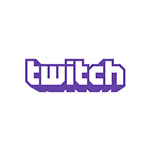 Gamers have long been known for their heavy consumption of bandwidth. They want high speed Internet and low latency for a better gaming experience. It helps them to avoid getting shot, virtually of course, in an online gaming encounter. But gaming's impact on broadband is growing, and it has more to do with video than gaming.
Gaming is so popular now, it draws spectators – millions of them. People watching live video games, just as they would watch a football or basketball game.  Twitch is an online network featuring these video game feeds, or eSports as they like to call it. It's the ESPN of video gaming, and it's growing, quickly. That got the notice of Amazon, which purchased Twitch for a rumored $1 billion.
Video Gaming's Impact on Broadband
Sandvine tracks bandwidth trends, and recently revealed explosive growth for Twitch. Twitch is a streaming service, and during the week of Aug 18 – 25, Twitch traffic surged by over 50% more than normal. Twitch reports 2 million concurrent streams during this surge, which was attributed to "…ESL One: Cologne the world's biggest Counter Strike: GO tournament, and the League of Legends Summer Playoffs."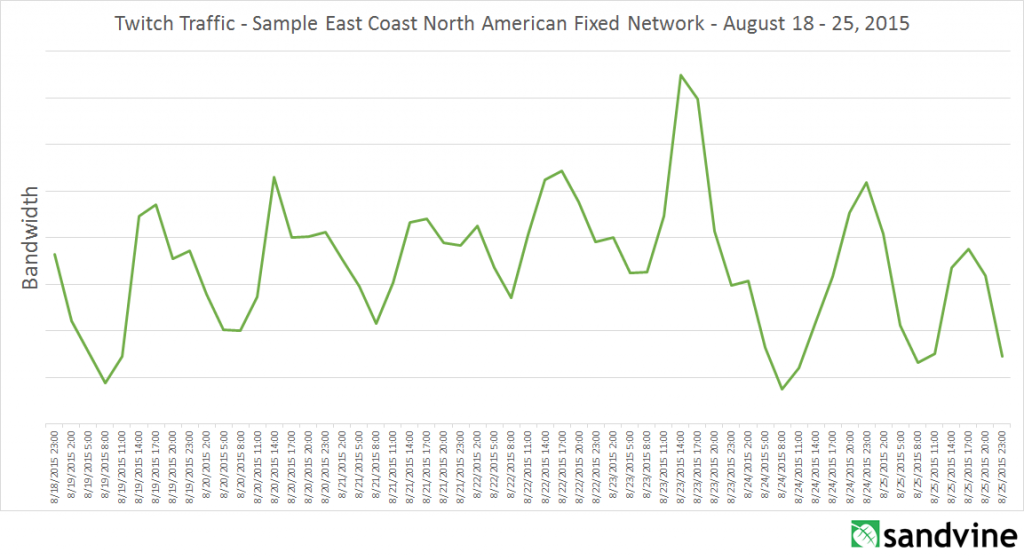 To put this in perspective, Sandvine reports that Twitch was responsible for 4% of total network traffic during this surge period – by itself.  Last year Sandvine reported that Twitch generated more online traffic than HBO GO, HBO's app for SVOD.
This growth has caught the attention of others. YouTube will soon launch their own eSports channel called YouTube Gaming. It's a great example of the impact of gaming, broadband, and video, proving gaming is not just about video games anymore.